A visual 
repackaging of In Colour, Jamie XX's 2015 debut album, that captures his playful and experimental production style. The album pays 
homage to early UK dance music through rewiring a wide range of styles including electronica, pop, disco and dance. With each song so diverse from the other, Jamie XX's minimal instrumentals mixed with samples of his personal influences create an alluring collection of tracks that blend together to create a modern take on old school dance music.
Each song's design captures the essence and variety of each track through an assortment of design techniques including 3D modeling with Cinema 4D, photo manipulation, illustration and experimenting with typography to visually represent the "colourful" album as a whole.  
Spring 2018, Design Studio 4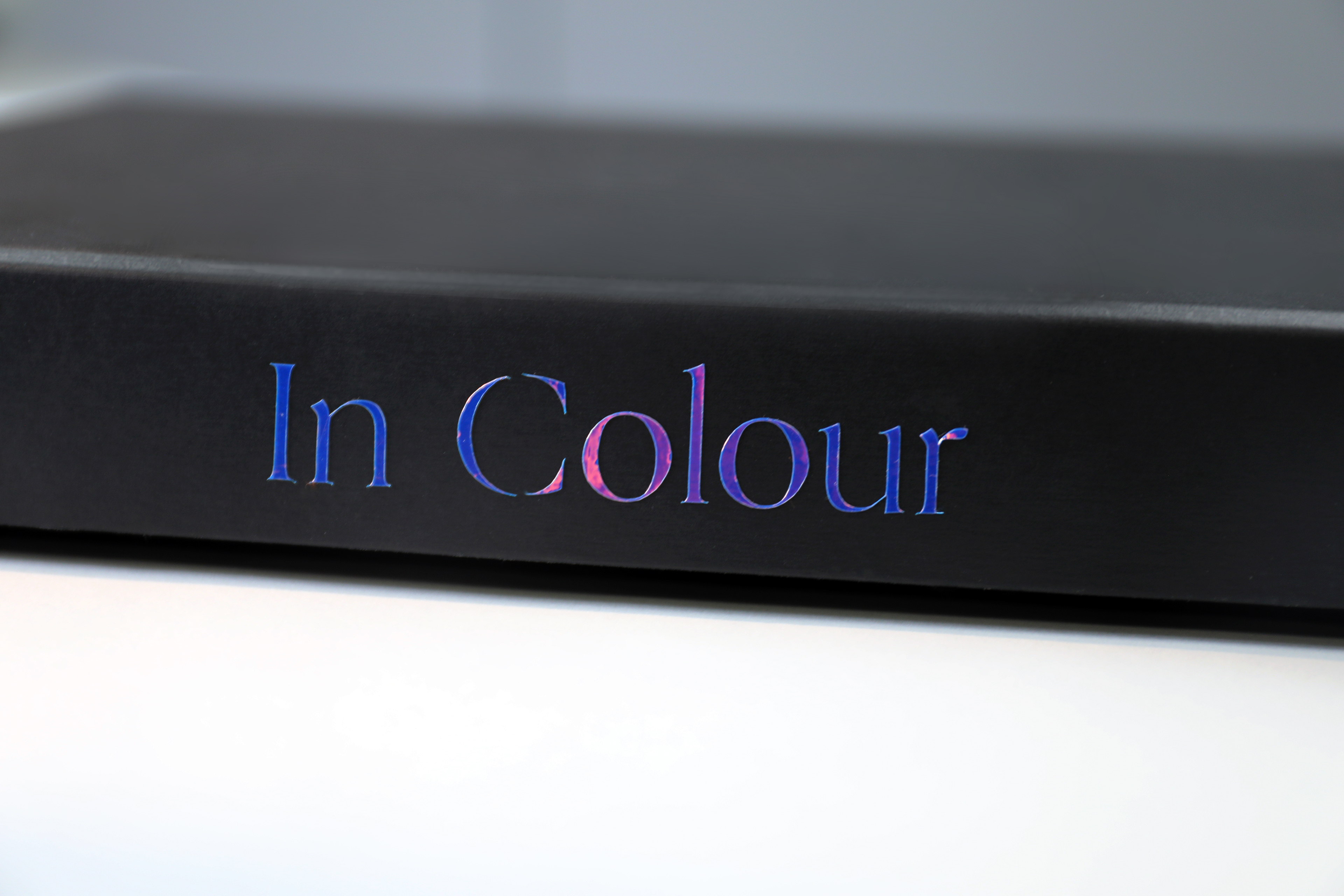 The sleek, black packaging with holographic typography is inspired by Jamie XX's minimalist values and offers a glimpse into the kaleidoscopic album contained.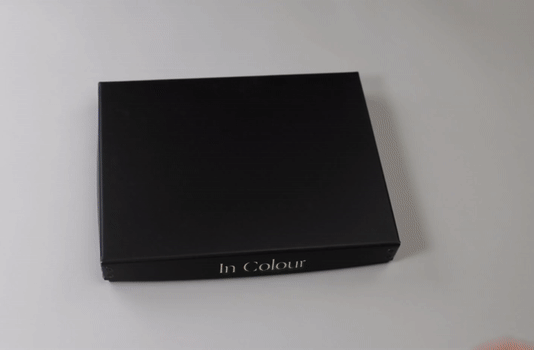 A track list is included in the visual album package, with a scannable code to simultaneously enjoy the audio album.