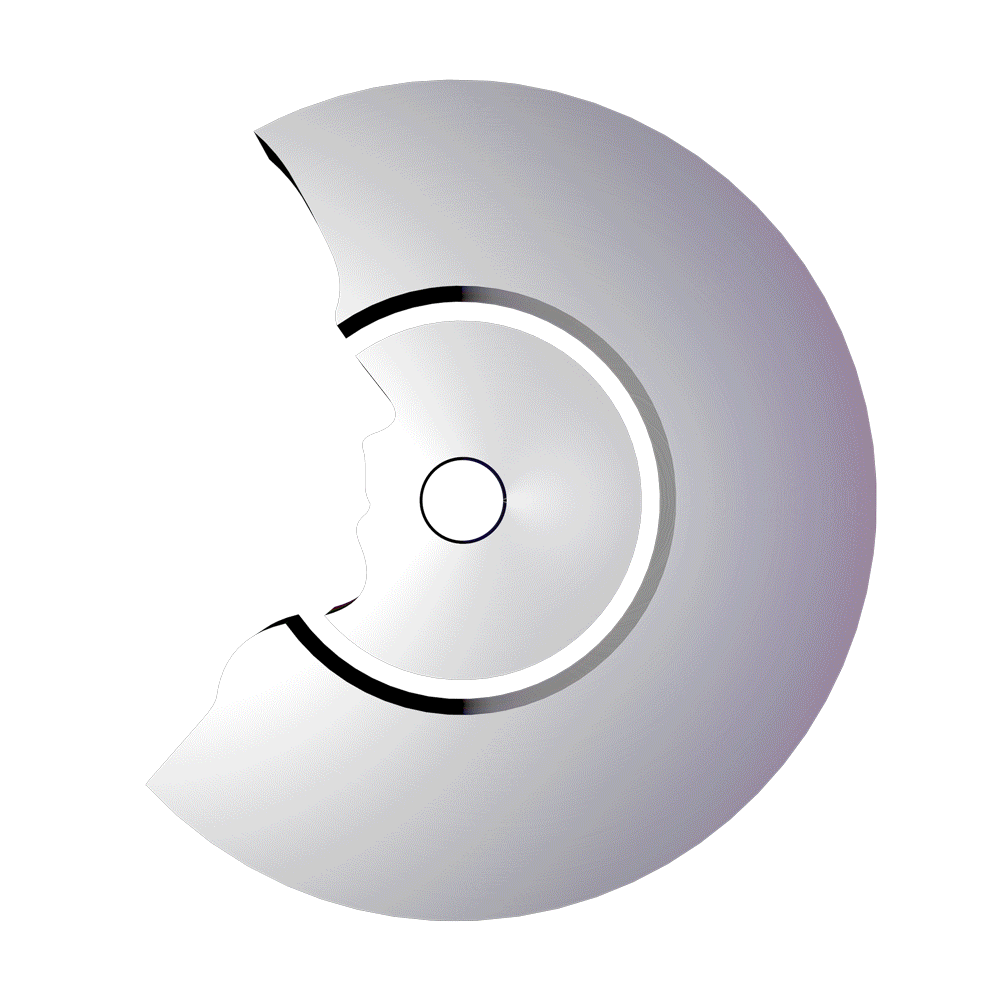 Mixed Signals: An Intersection of Technology, Music, and Design is my Graphic Design BFA Degree Project from the Rhode Island School of Design, advised by professor Hammett Nurosi. 
Mixed Signals redefines the use of digital technology in music culture through a series of collaborative projects with designers, programmers, and artists that aim to create multi-sensorial experiences.
Project 1 — Collaborative Poster
The following is a collaborative poster with Joshua Shao. The typeface used is Joshua's open-source typeface, Norm Sans. We designed the layout collaboratively and I focused on 3D elements and animation.
Poster is sized at A0 (33.1 in x 46.8 in)
Für Zwei is an interactive audio/visual installation created with Giovanna Elia and advised by RISD professors Mark Cetilia and Farah Al Qasimi. The piece is inspired by our research in the underground music communities in Berlin, Paris, and London, and aims to translate memories through an installation that recontextualizes digital and analog technologies. 
The installation is made up of a 12" vinyl record, turntable, and LCD monitor. When the vinyl is played on the turntable, visuals appear on the monitor and record react sonically and visually to physical adjustments.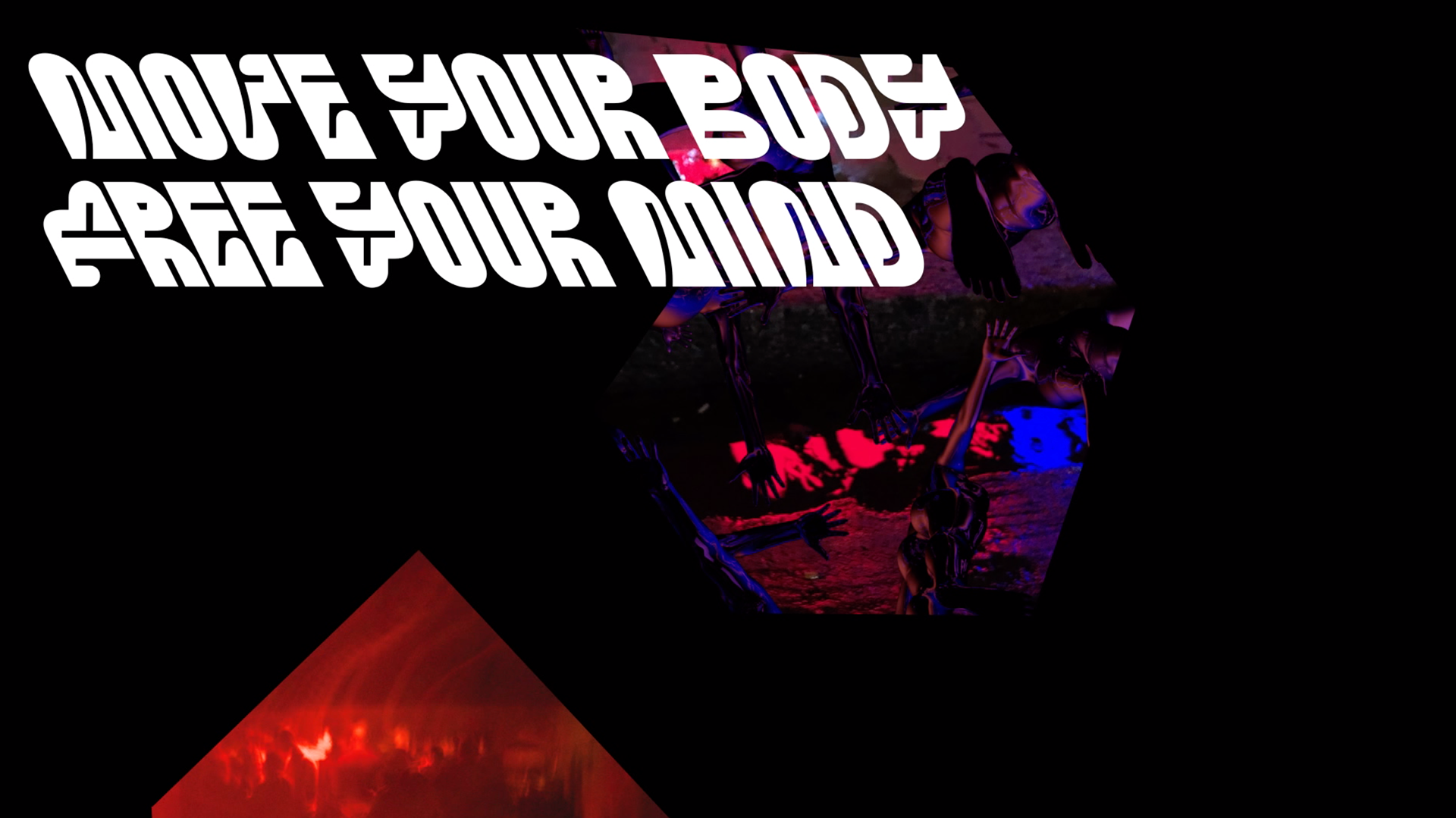 Project 3 — Mixed Signals App & Rave
Current music communities are defined through archival artifacts, such as live-streamed music event that lead to a vestige of performance that digital individuals and audiences view as an archive. Furthermore, within physical communities, such as music venues, our digital extensions (cell phones) are deterred from participating in the overall experience.
This project serves to subvert this preventive attitude in order to use technology as a method of augmenting rather than archiving. Through the use of the audience, performer, and sonic/visual mediums, the phone is repurposed as a device that is encouraging of creating a connected network in which both artists and audience contribute to feed off another behavior. This new relationship aims to form a novel experience in which tools once used for archiving are now directly influencing real time experiences. 
In collaboration with Advait Kalakkad, we designed and developed an app that encapsulates the necessary tools one would need during night out, such as a camera and a communication system. 
However, we repurposed their functions to give users the freedom to augment the environment around them and encouraged them to stay focused on that moment in time.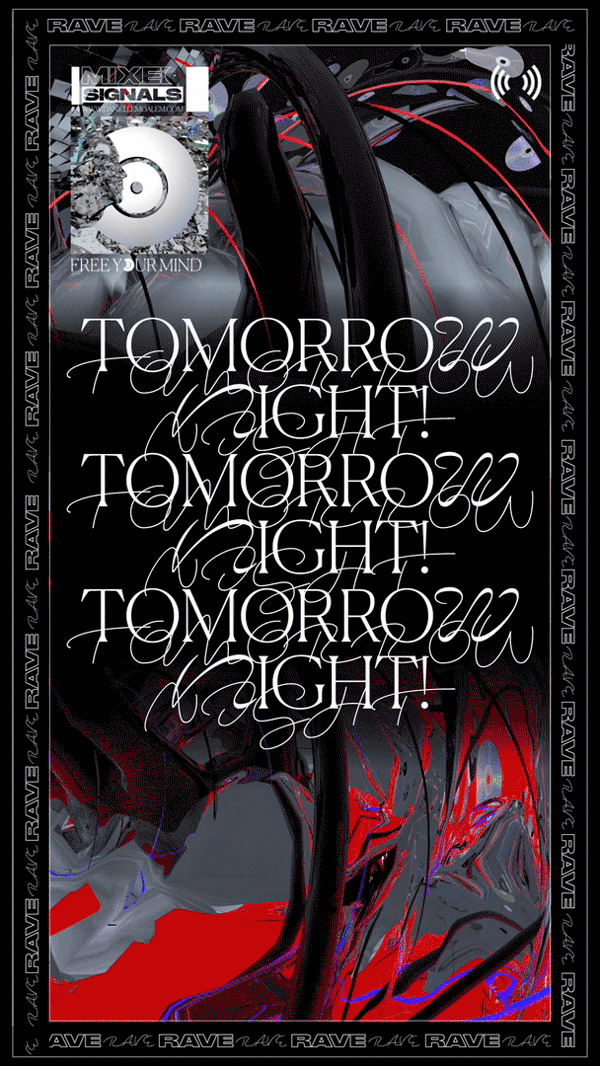 We held a rave in the graphic design studios and invited the RISD and Brown University community to join us for the night as we test our project in a nightlife setting. The app encouraged guests to send messages that appear on the live visuals. The results are archived on the Mixed Signals Twitter page. 
As guests arrived at the event, they were greeted with a QR code stamp connecting them to the app.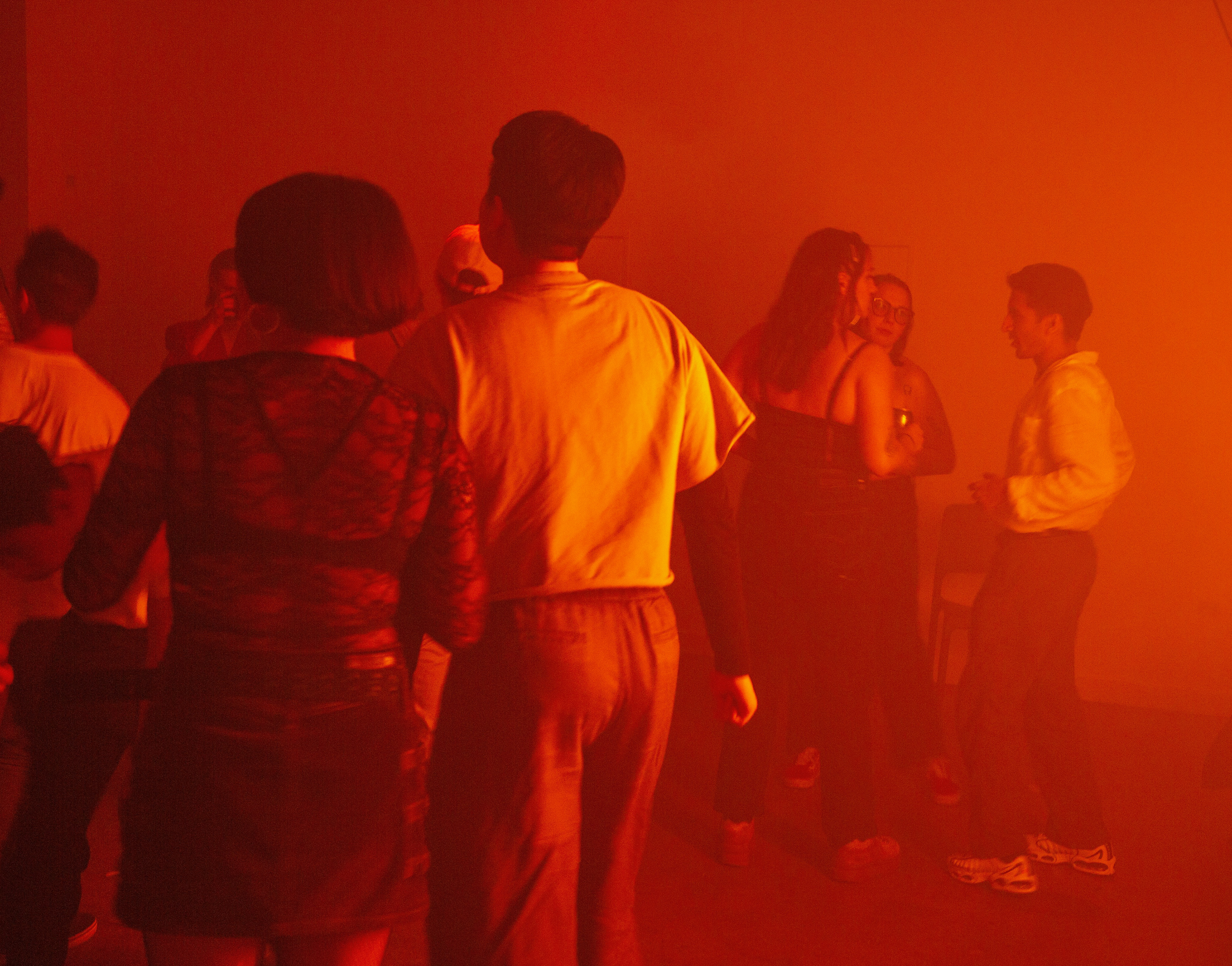 Event photography by Giovanna Elia
Lighting and production by Polina Zakharova
DJ Sets by Mister_WorldWides, Brutalist Ikea, Daddy Long Legs, and DJ Handsome J
Special thanks to Skream, SHDW & Obscure Shape, DJ Seinfeld, Zack Becks, David Mcgraw Jr., ADAM, Giovanna Elia, Ryan Nguyen, Julian Kelly, Mike Ruiz, Rohan Chaurasia, Josh Bonnenberg, Mallika Nanda, & Advait Kalakkad. 
Process and Experimentation
Project Extension — Mixmag Lab