Mixed Signals: An Intersection of Technology, Music, and Design is my ongoing senior thesis at the Rhode Island School of Design. This project is worked in collaboration with
Mixmag
, advised by Hammett Nurosi at RISD, and will be completed in May 2019. This page will be updated regularly with progress of this project, so be sure to check back in! 
Mixed Signals explores underground music culture as a platform that questions social norms and encourages experimentation with other levels of reality. Through research at events in person, interviewing individuals involved, and engaging with virtual communities, this projects aims to decontextualize music events as a collaboration of light, sound, and movement. I have begun my researching process that includes gathering photos, sound samples, printed objects, and interviews with DJs, audiences, and event promoters in Los Angeles, New York City, Tel Aviv, Berlin, Paris, and London.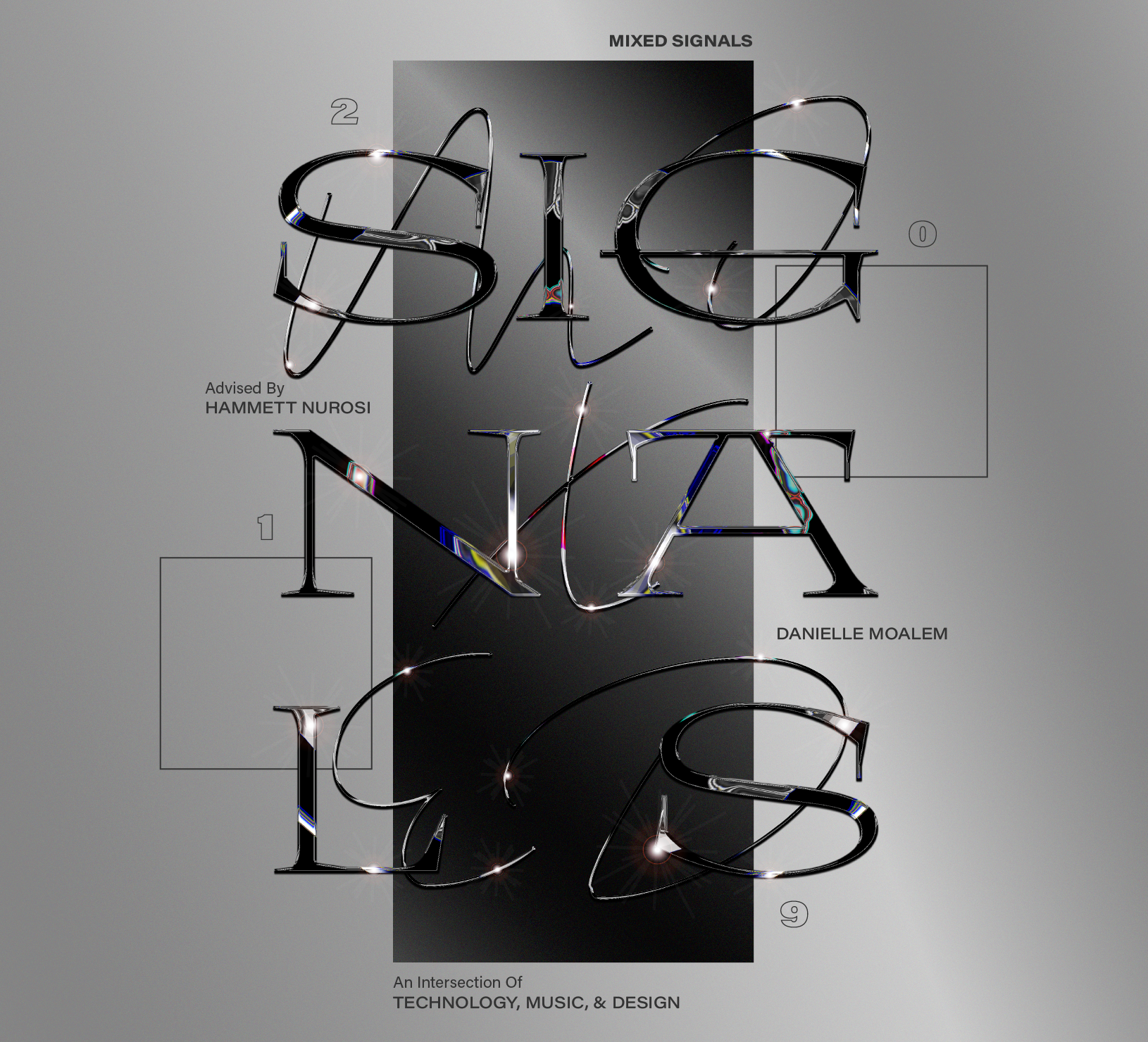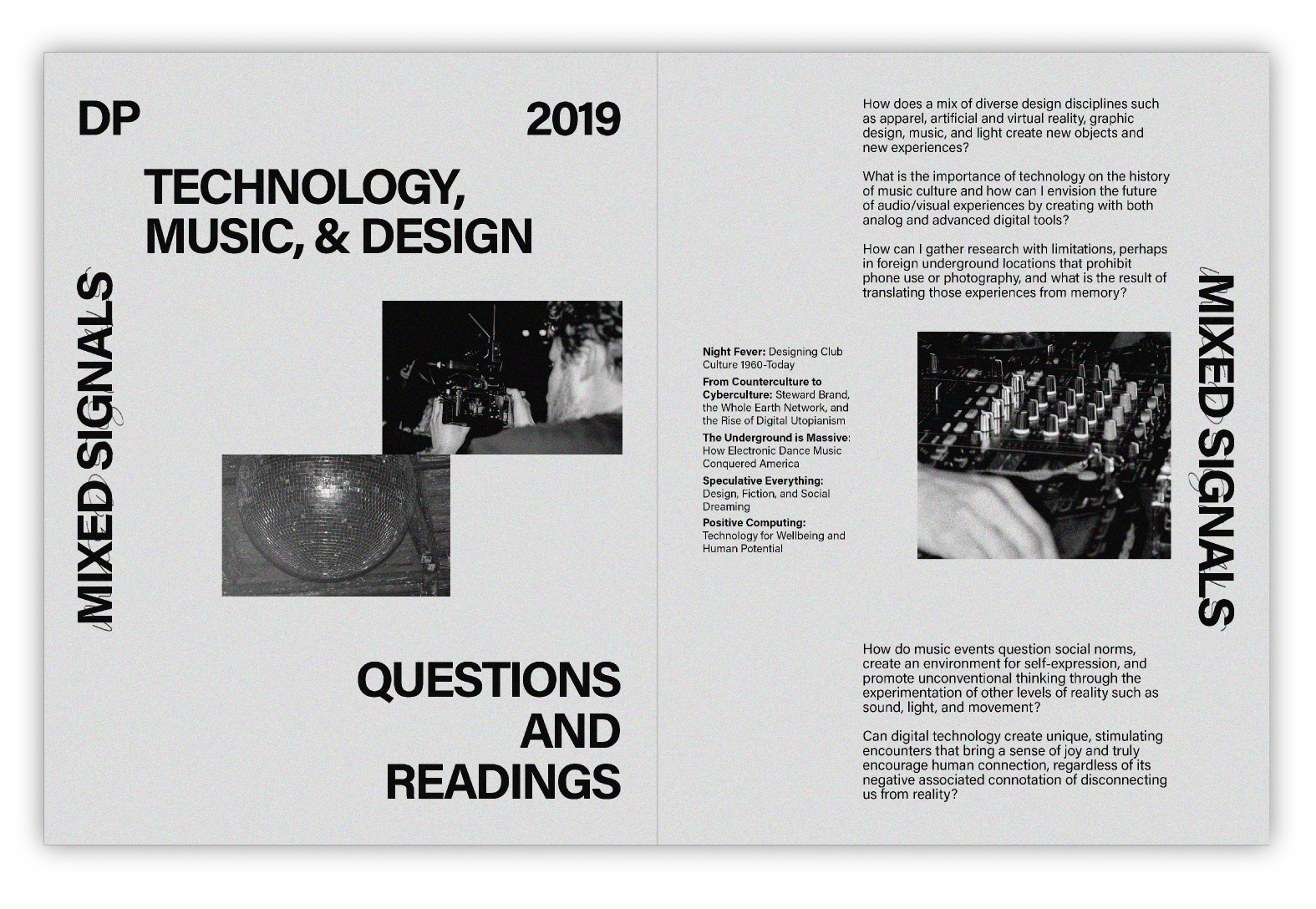 Für Zwei is an interactive audiovisual installation created in collaboration with photography student, Giovanna Elia and advised by RISD Professor
Mark Cetilia
. The piece is inspired by our research in the underground music communities in Berlin, Paris, and London, and aims to translate memories through an immersive experience. 
During the research process in Europe and the UK, we were often faced with the dilemma of restricted photography at these event venues.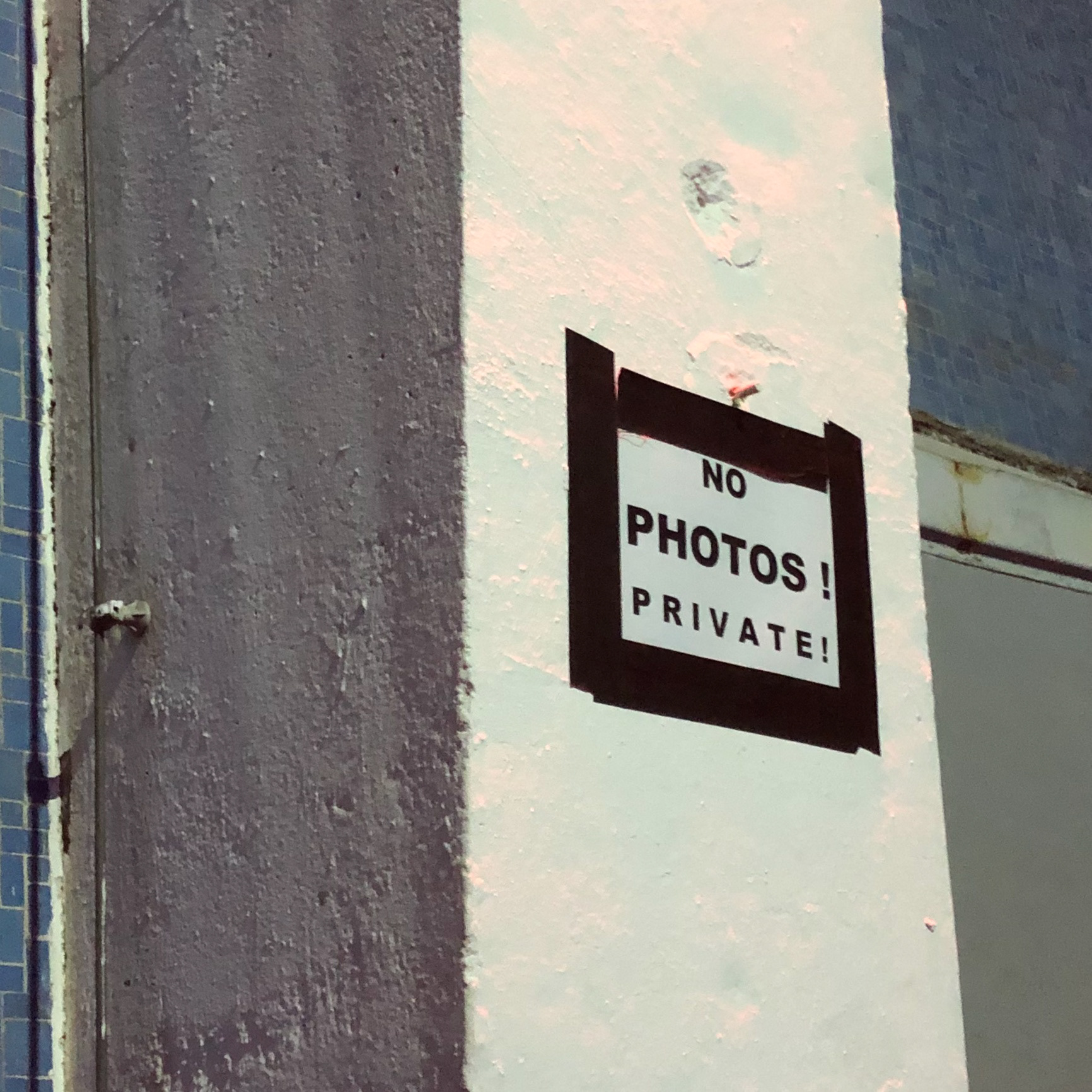 As photography was one of the main mediums for research, we were forced to adapt to this restriction and write handwritten notes about our experiences in the venues. As a result, we pieced together the notes with our memories to recreate specific moments in the form of 3D animations and abstract image-based and typographic collages. Paired with recorded audio from the spaces and formal interviews with various DJ's who performed at these events, Für Zwei recontextualizes these visual and sonic elements to invite spectators to interact with the installation and control their own unique experience. 
The music played at these venues is the most important and central component as it shapes the atmosphere of the event. This installation allows for the element of sound to form the visual experience. Für Zwei is comprised of a 12" vinyl record, turntable, and LCD monitor. When the vinyl is played on the turntable, visuals appear on the screen and the user can adjust the pitch, scratch the record, and even play the record backwards. We programmed the vinyl to react sonically and visually to these physical adjustments.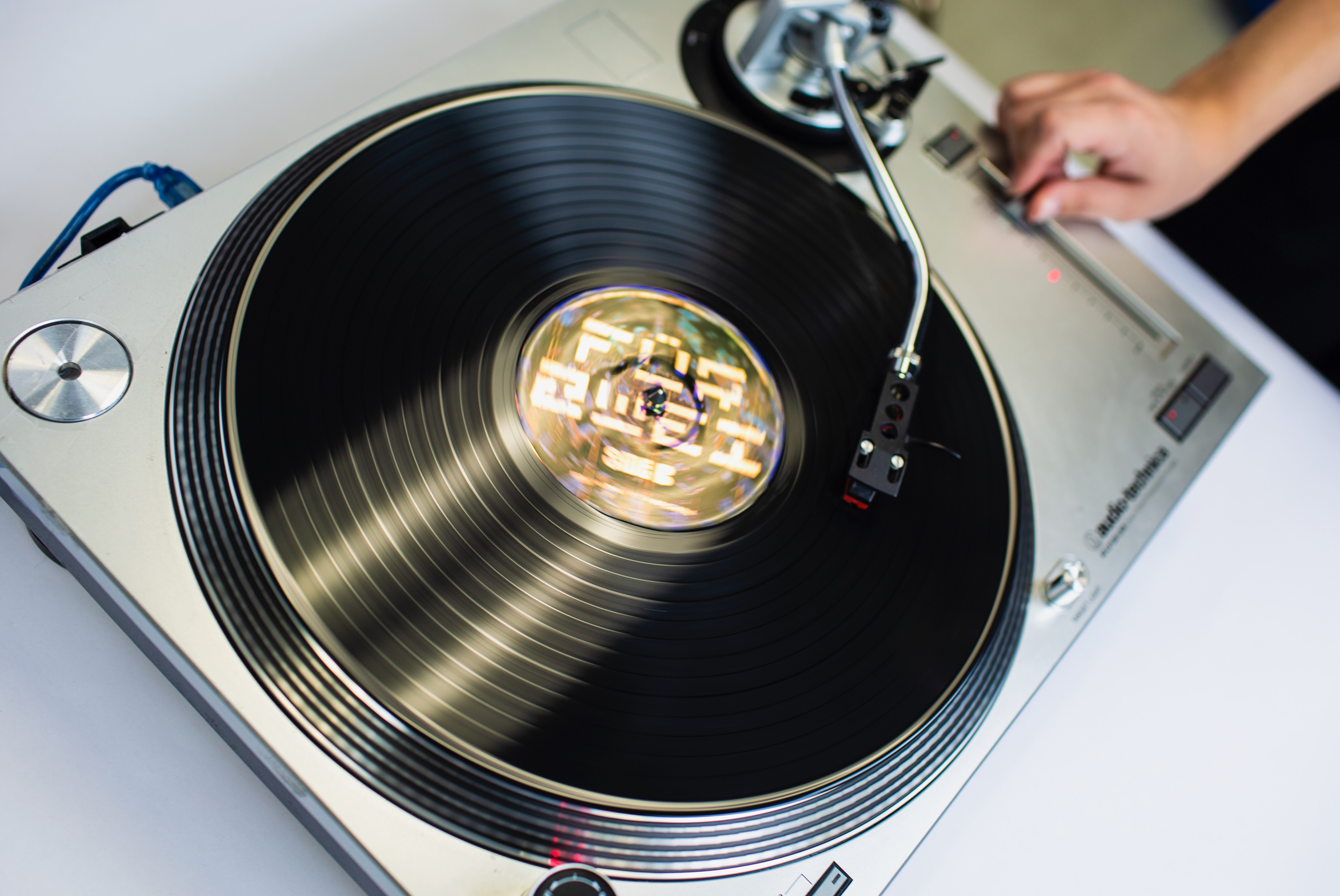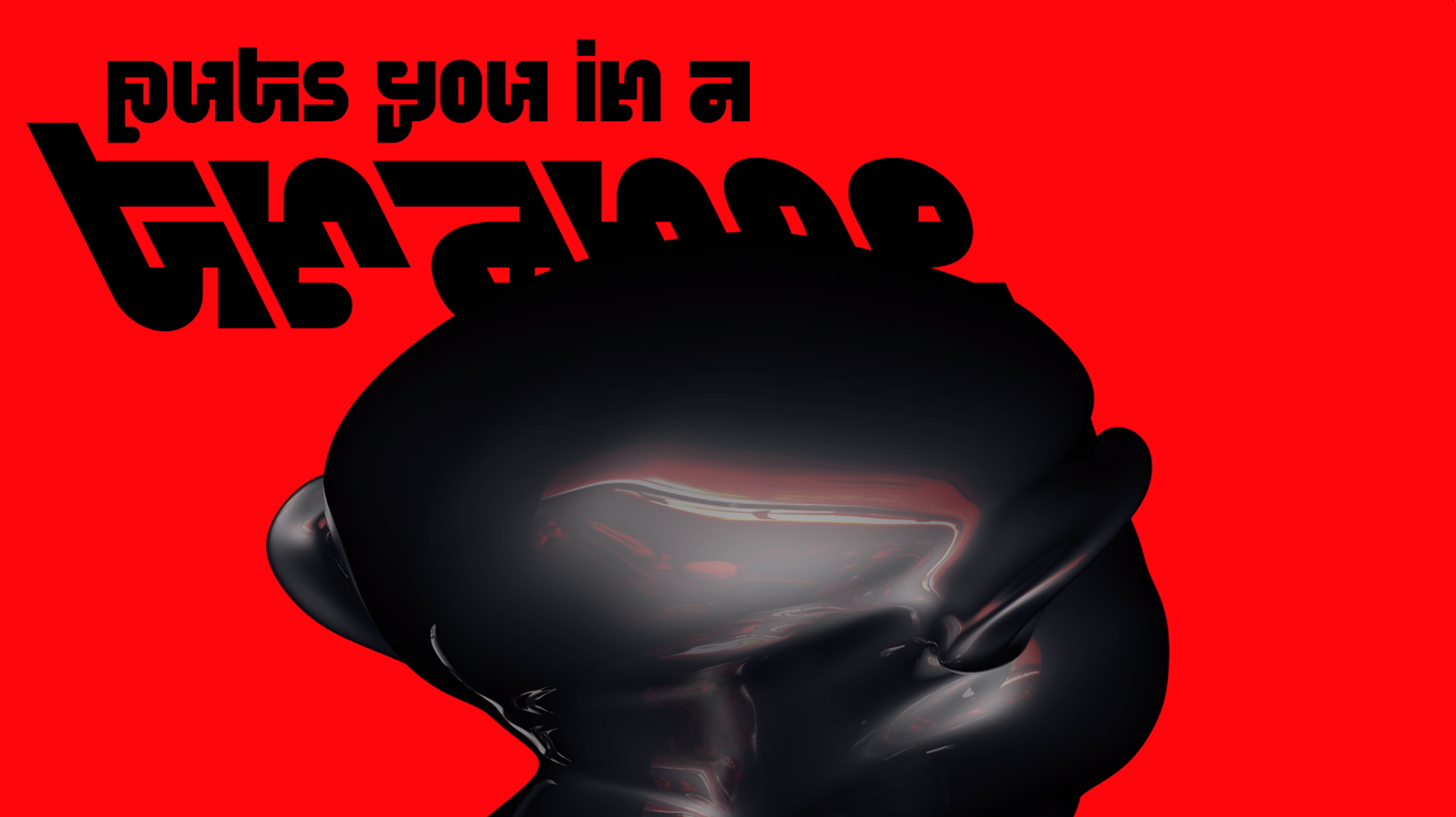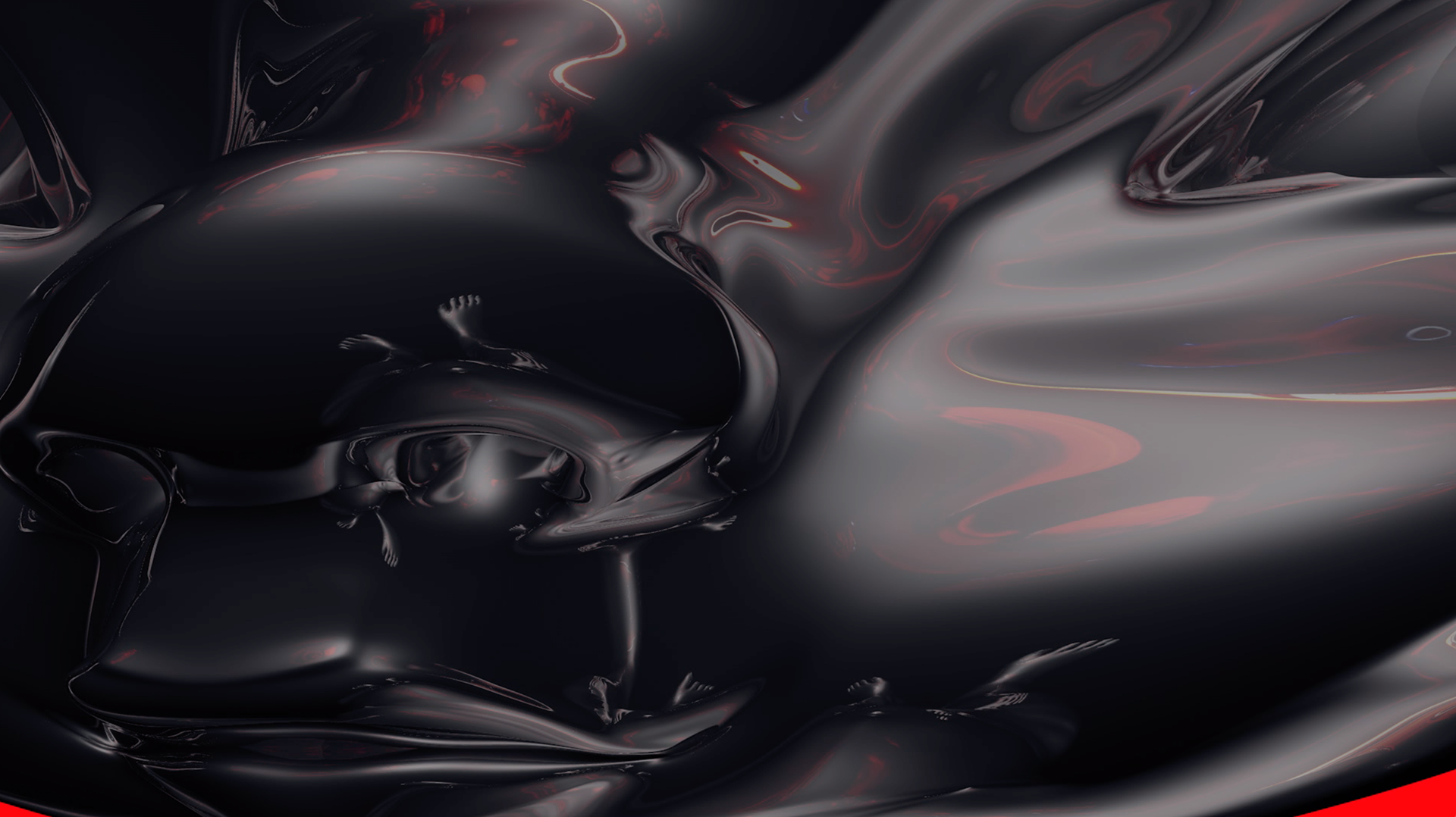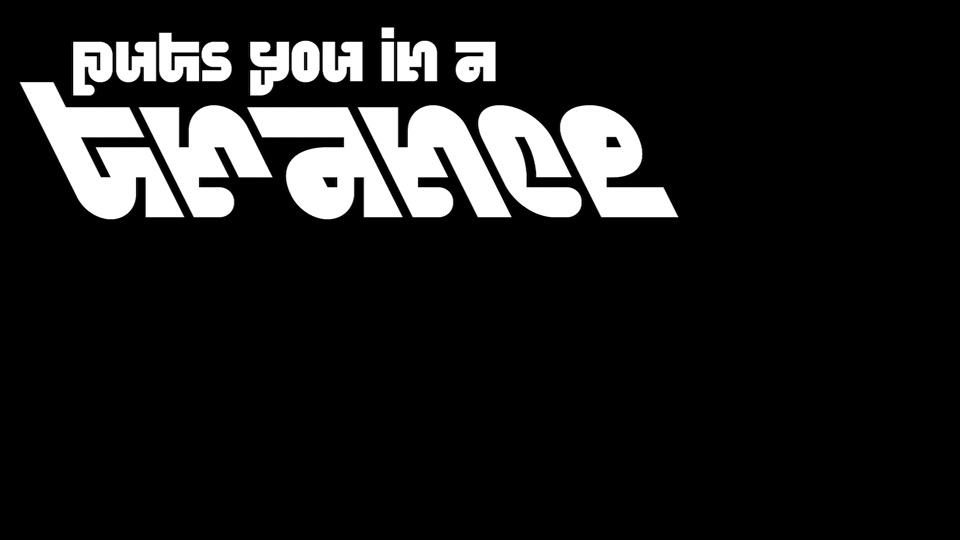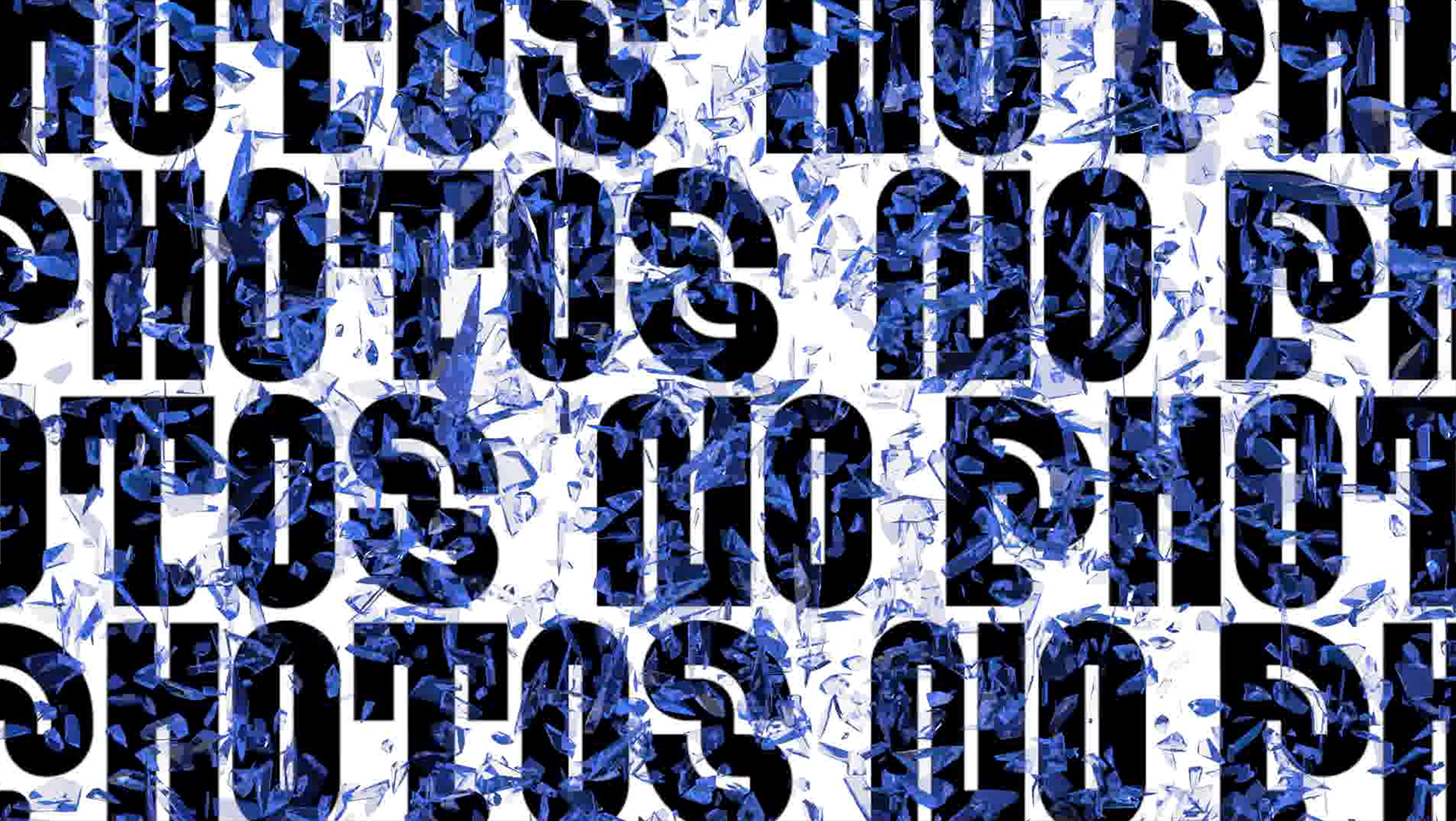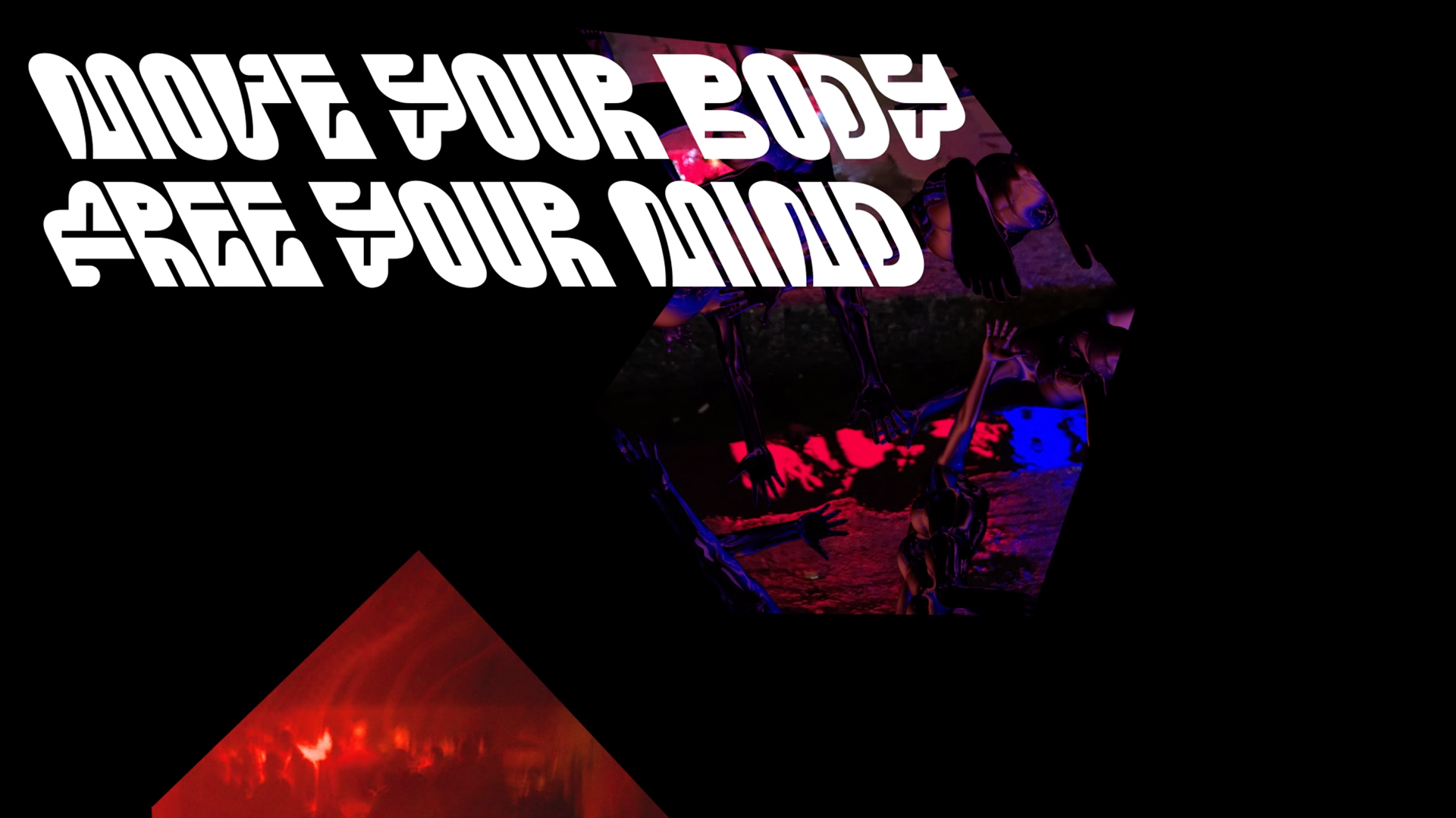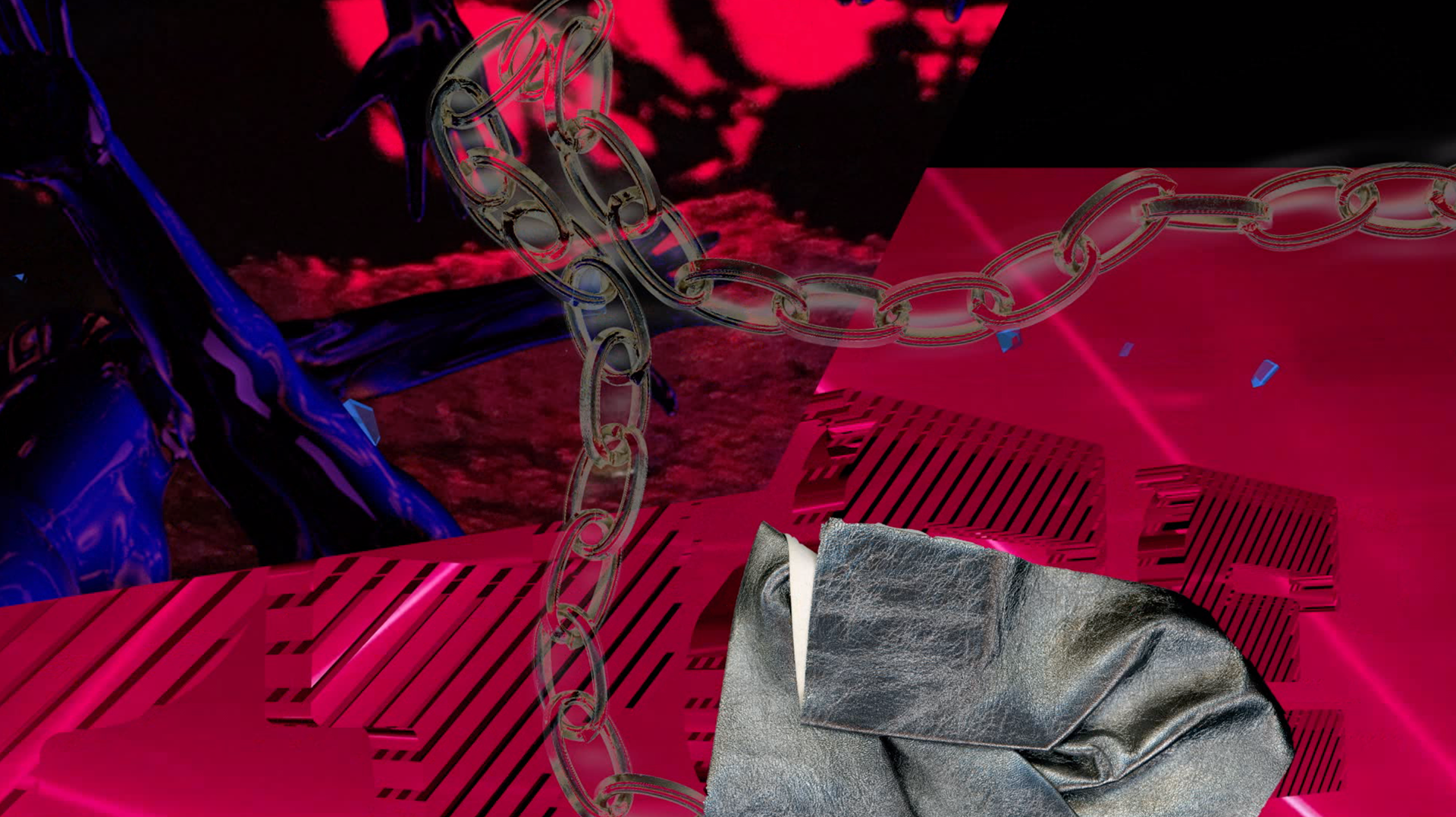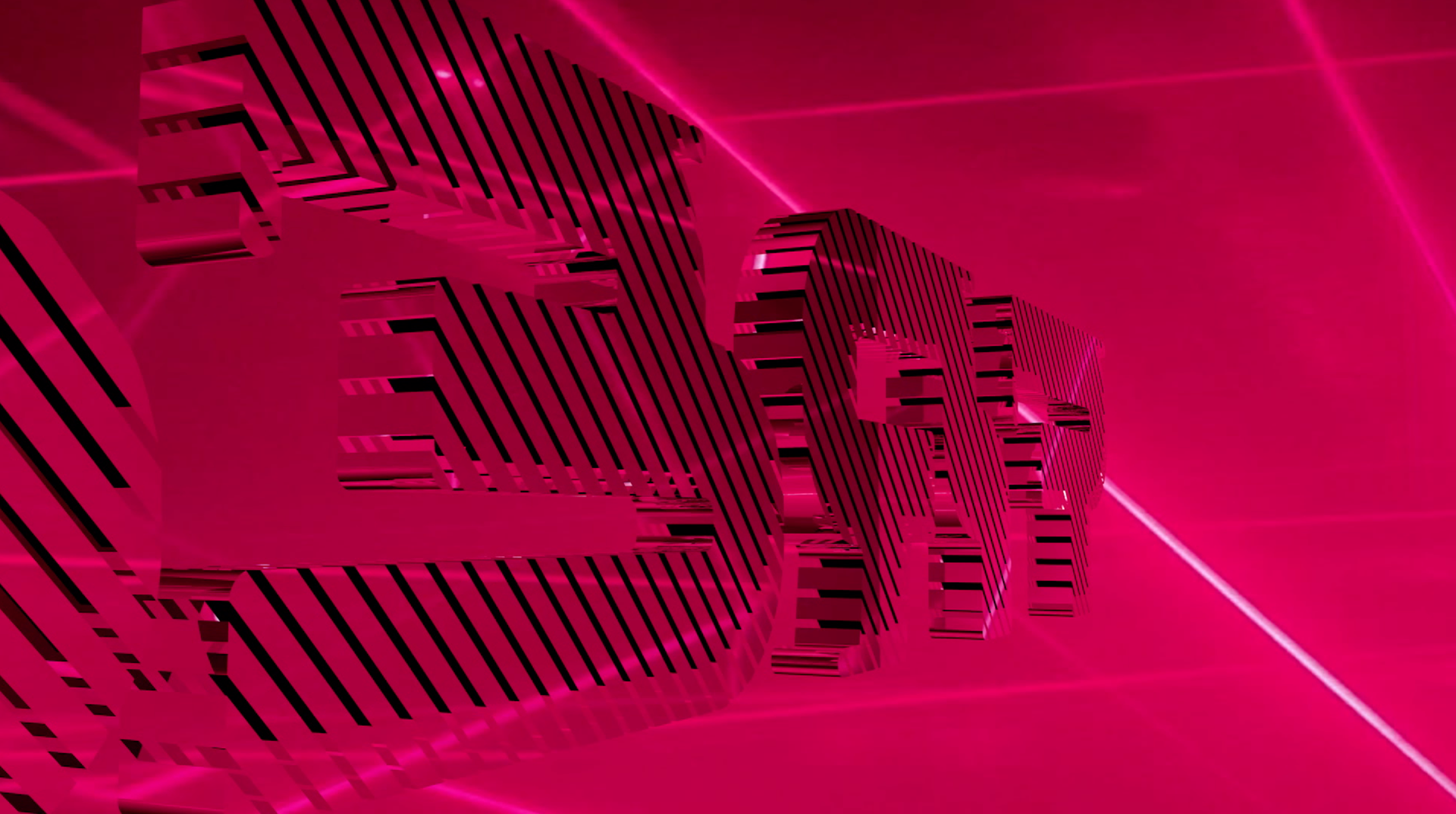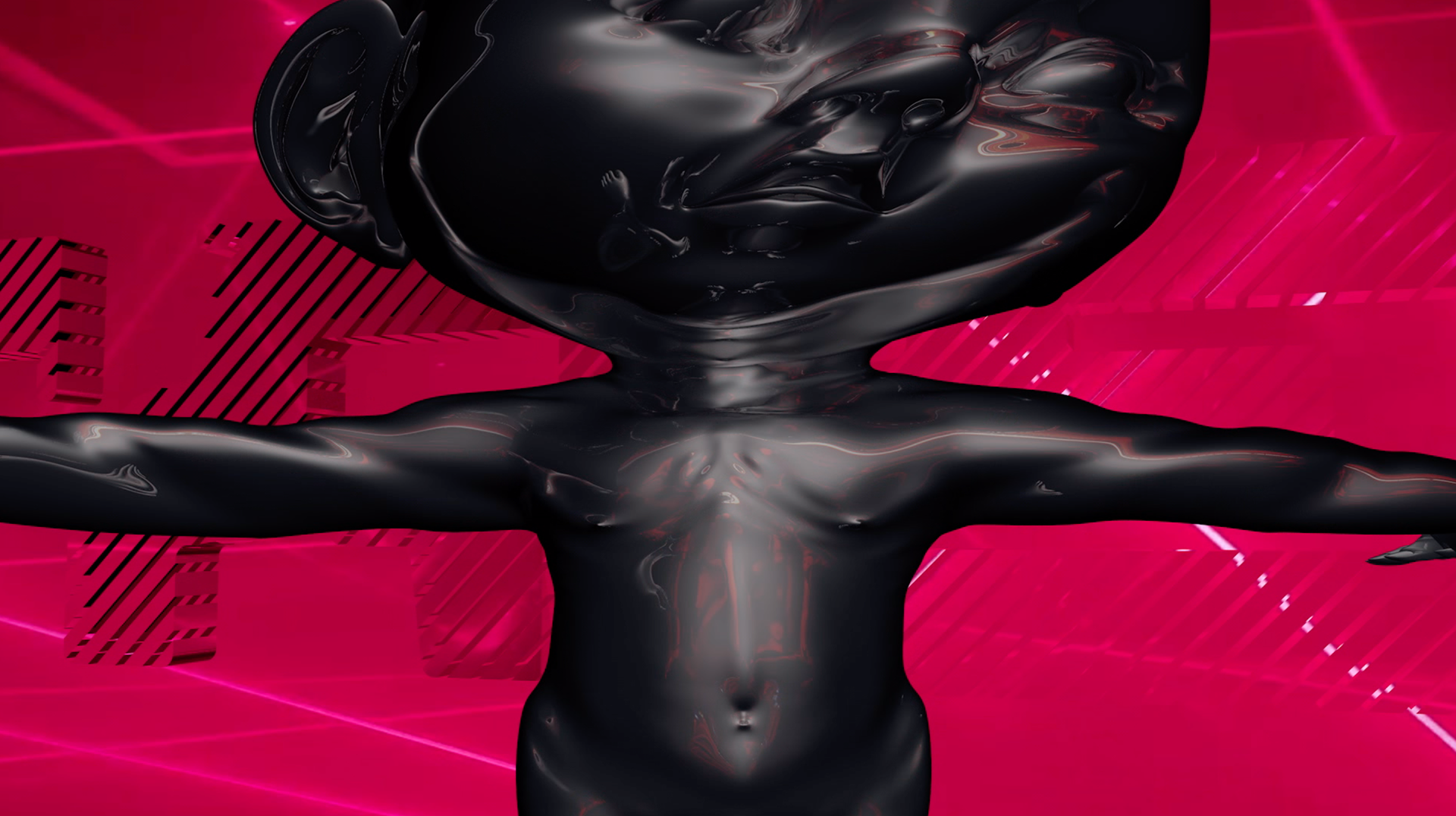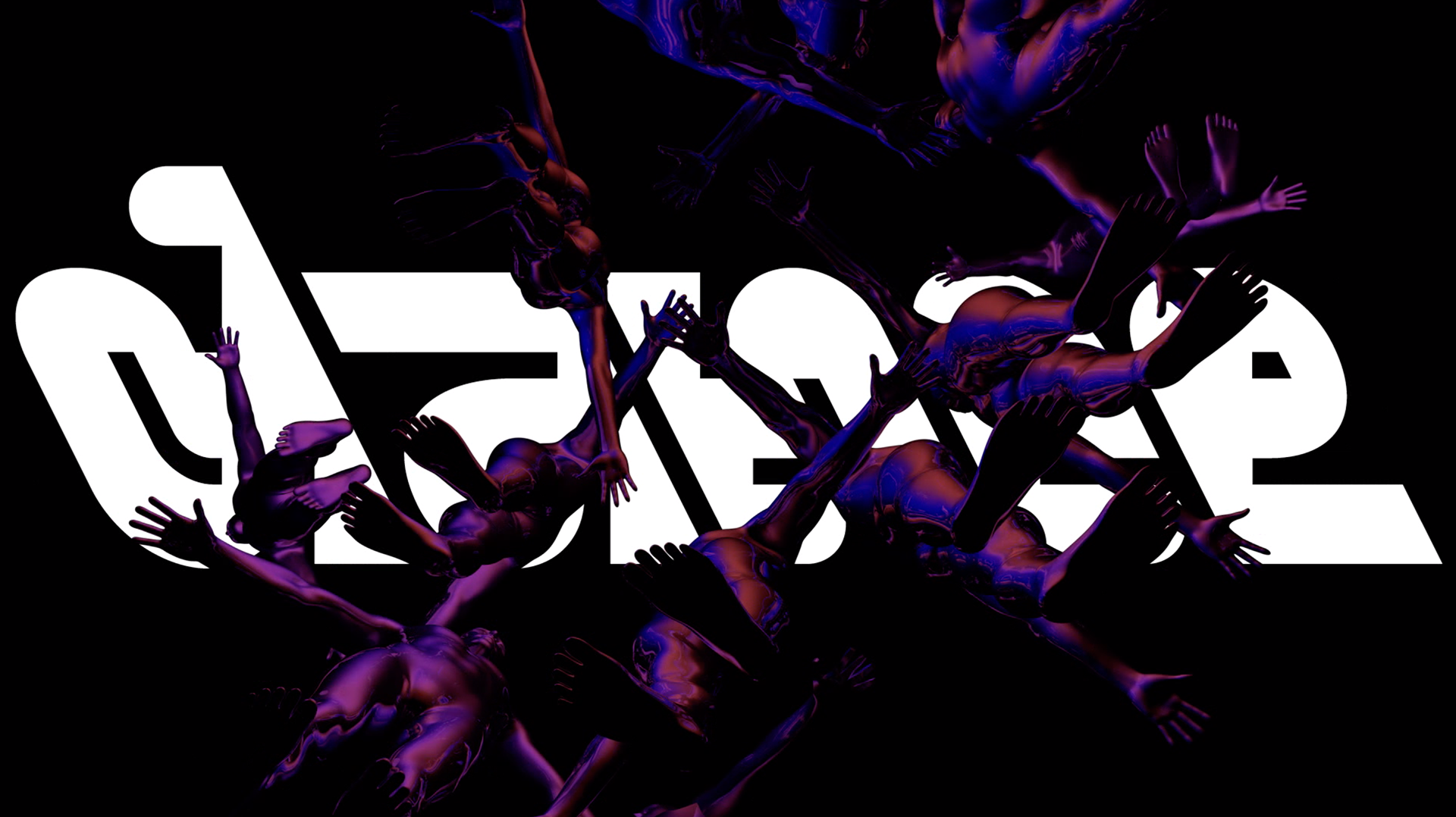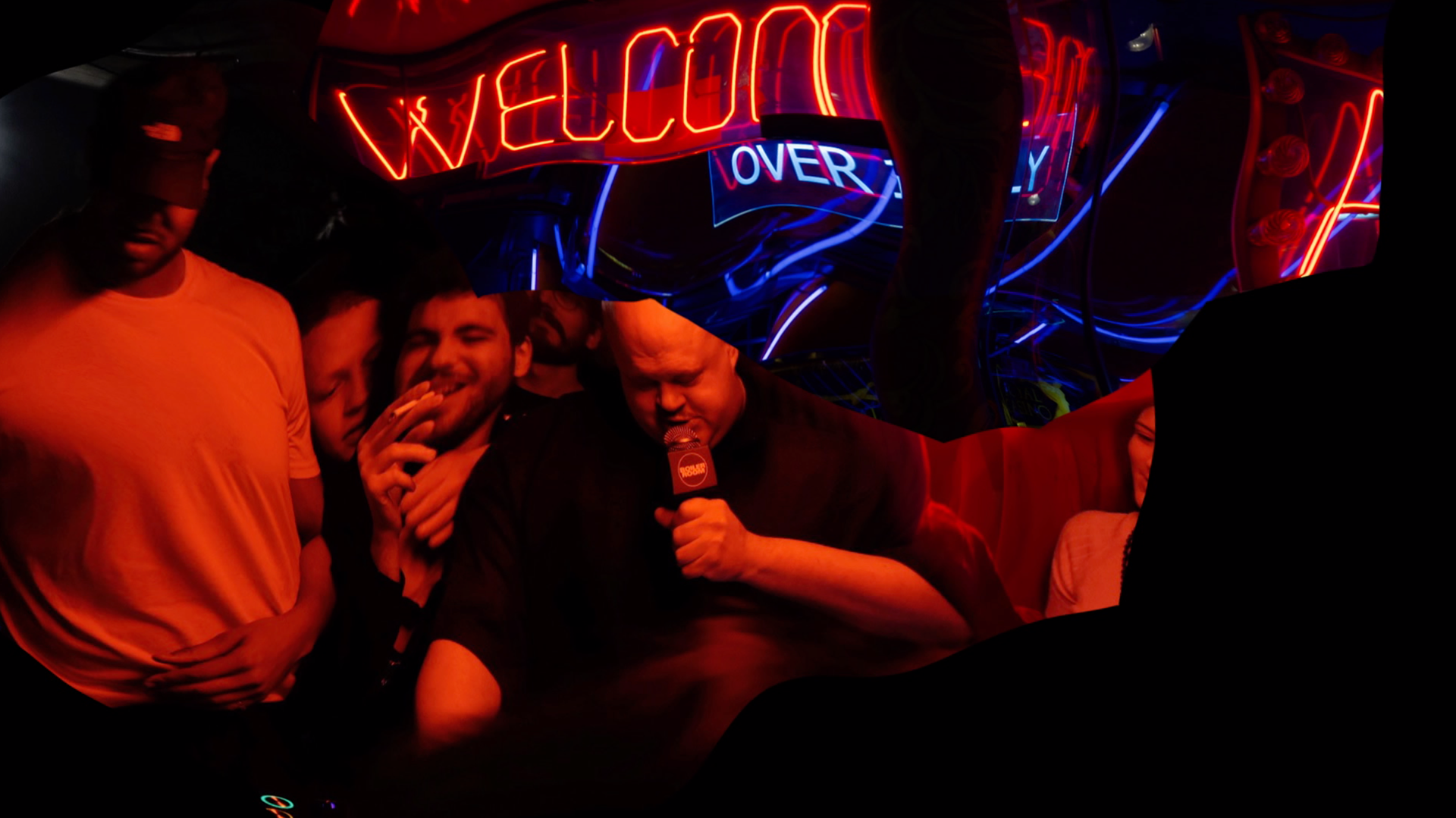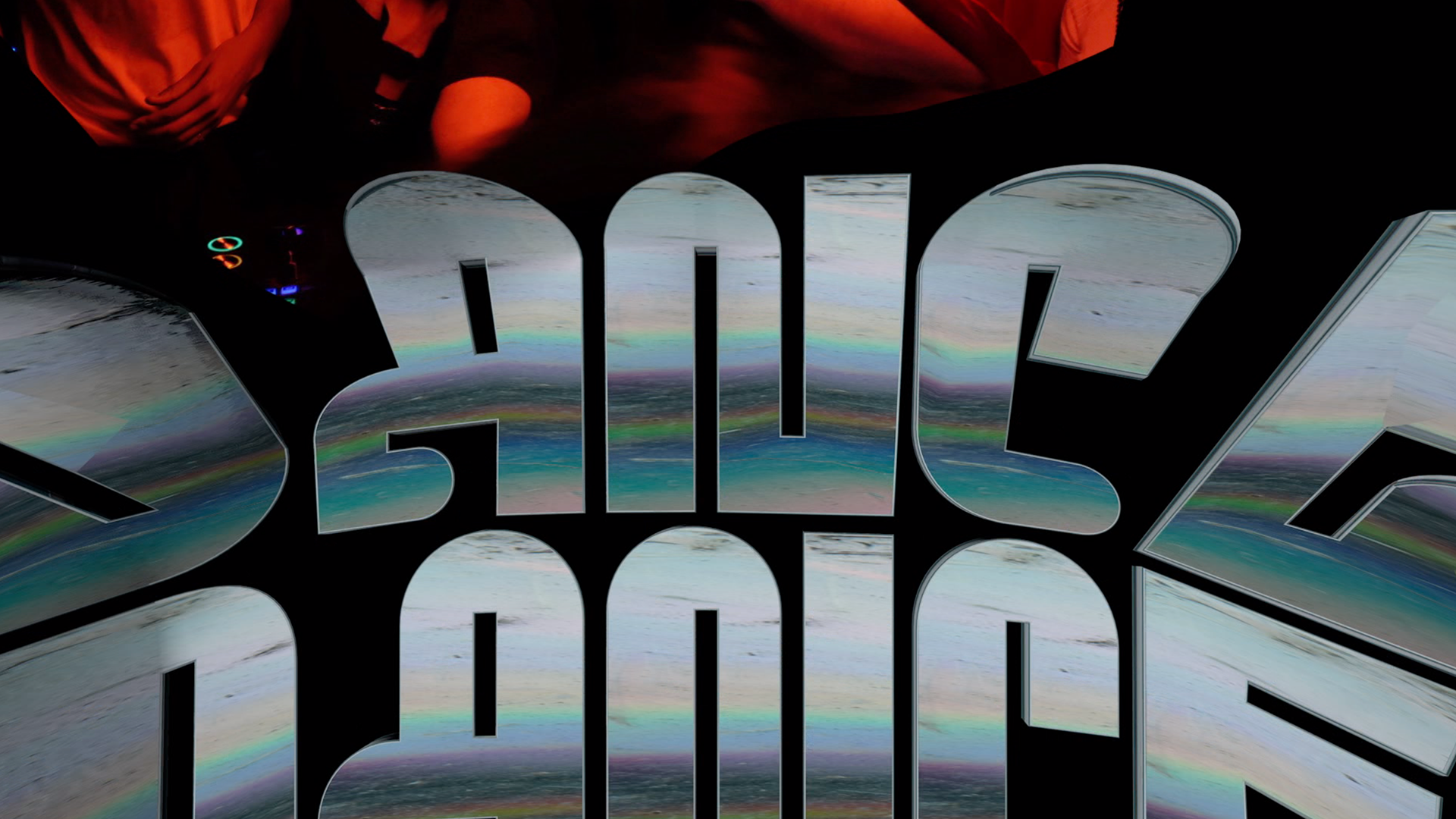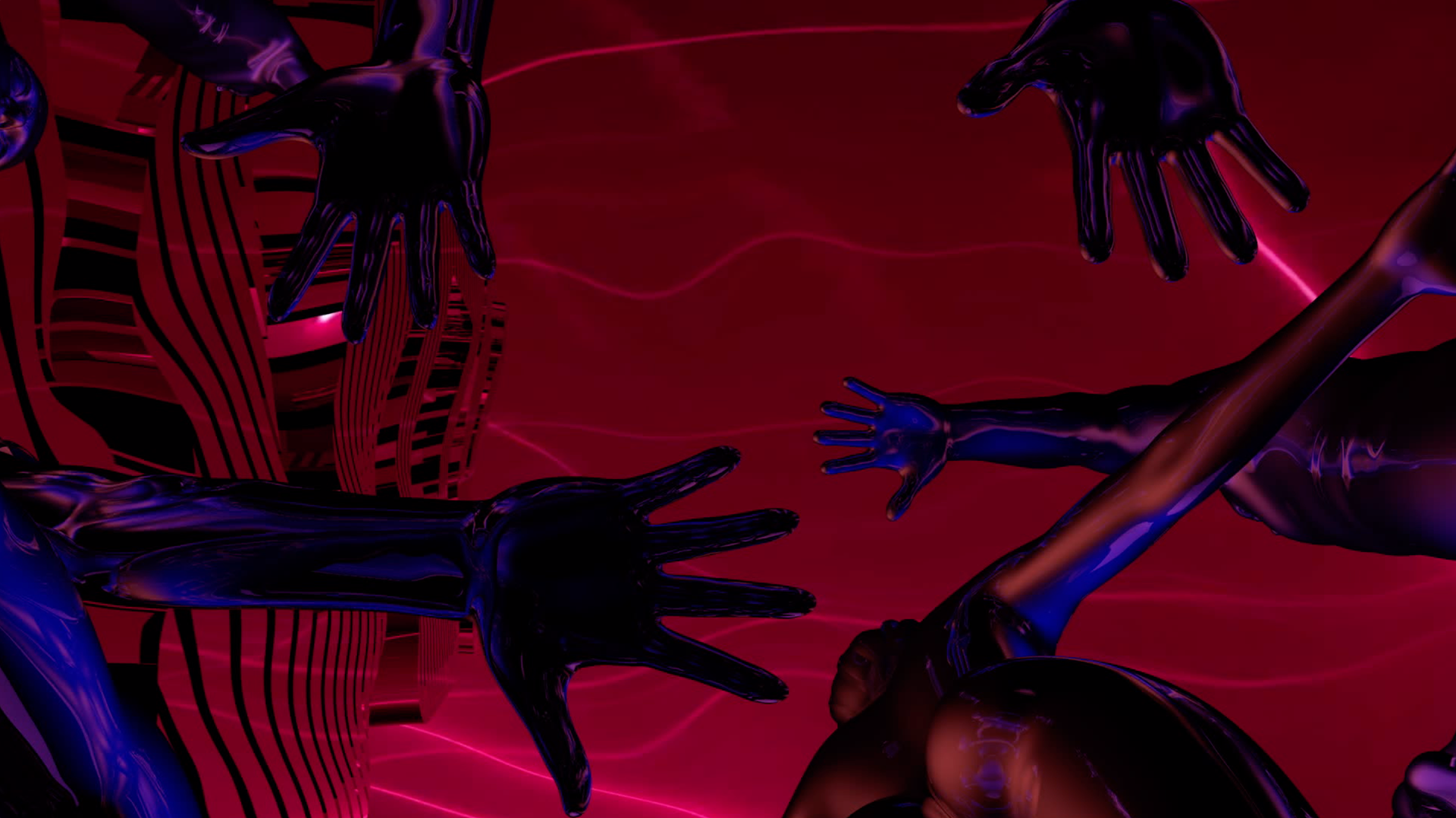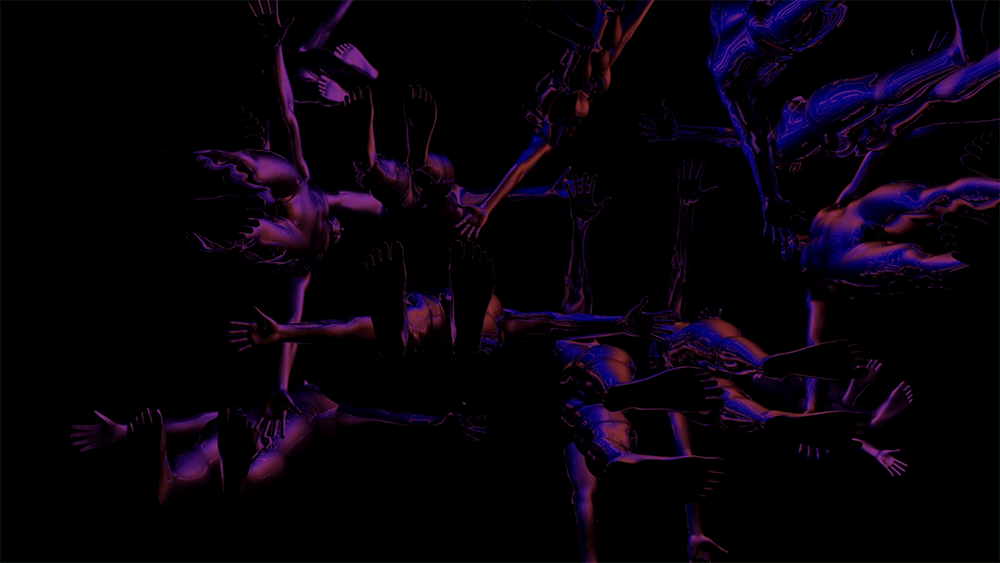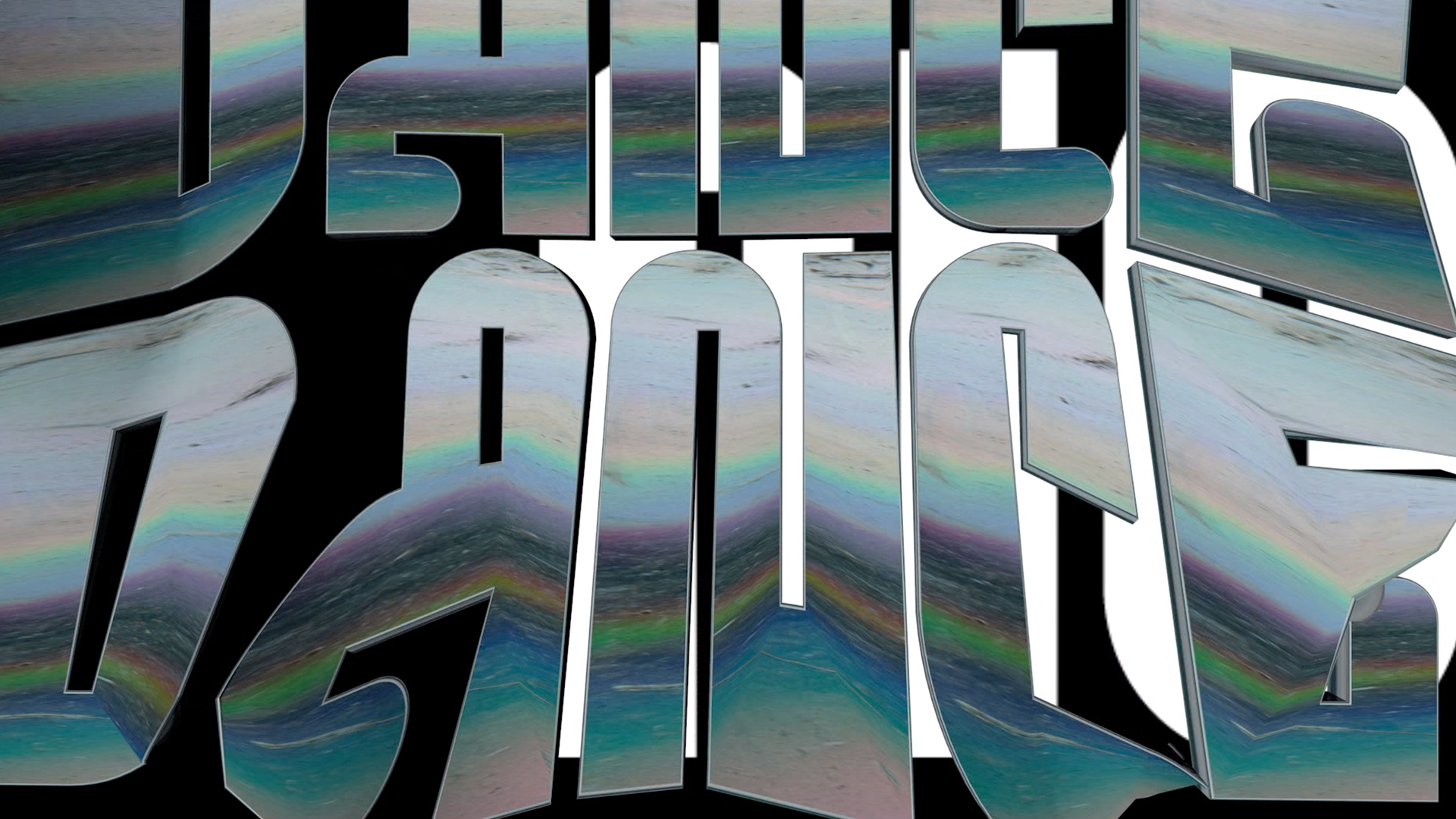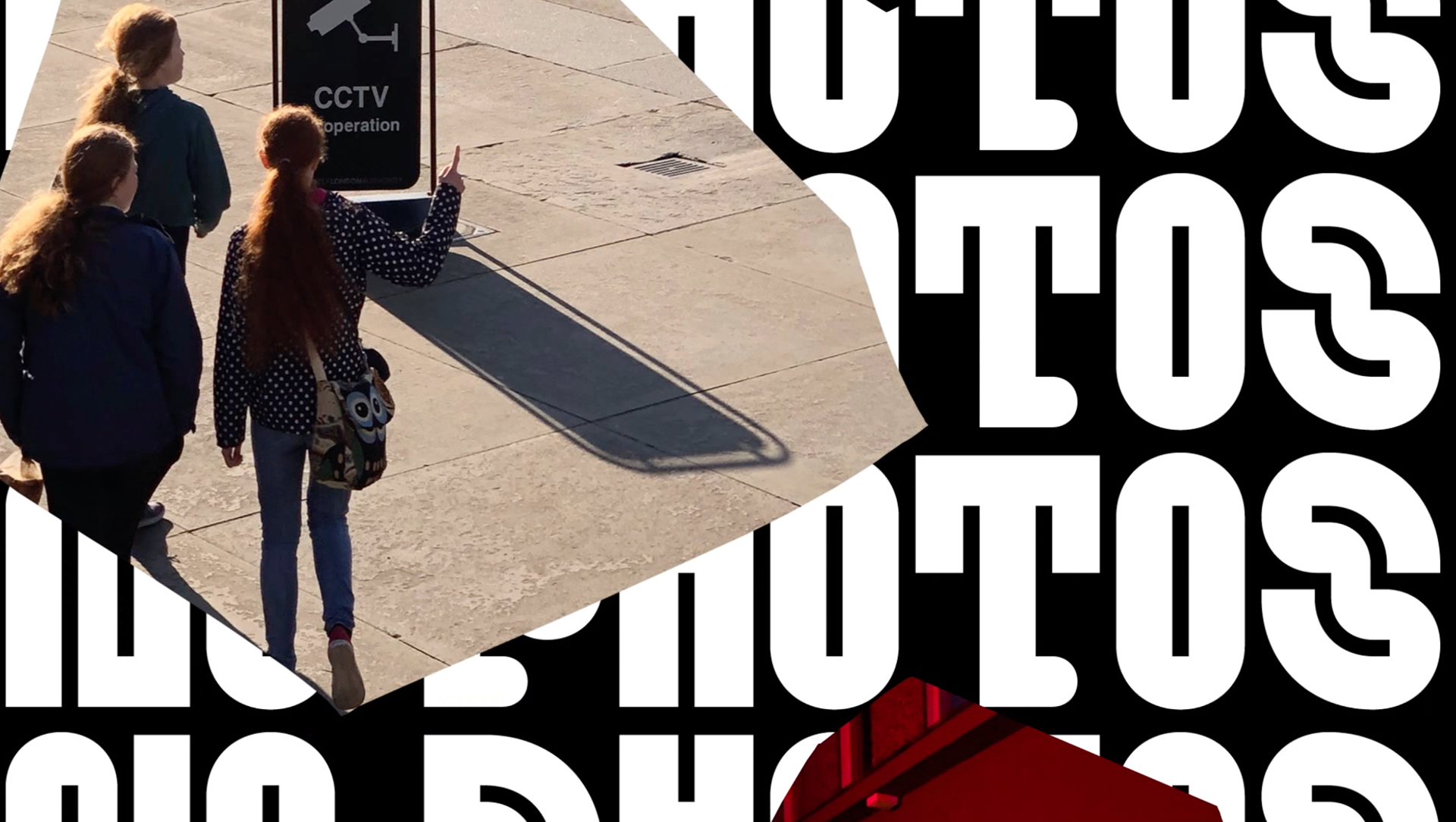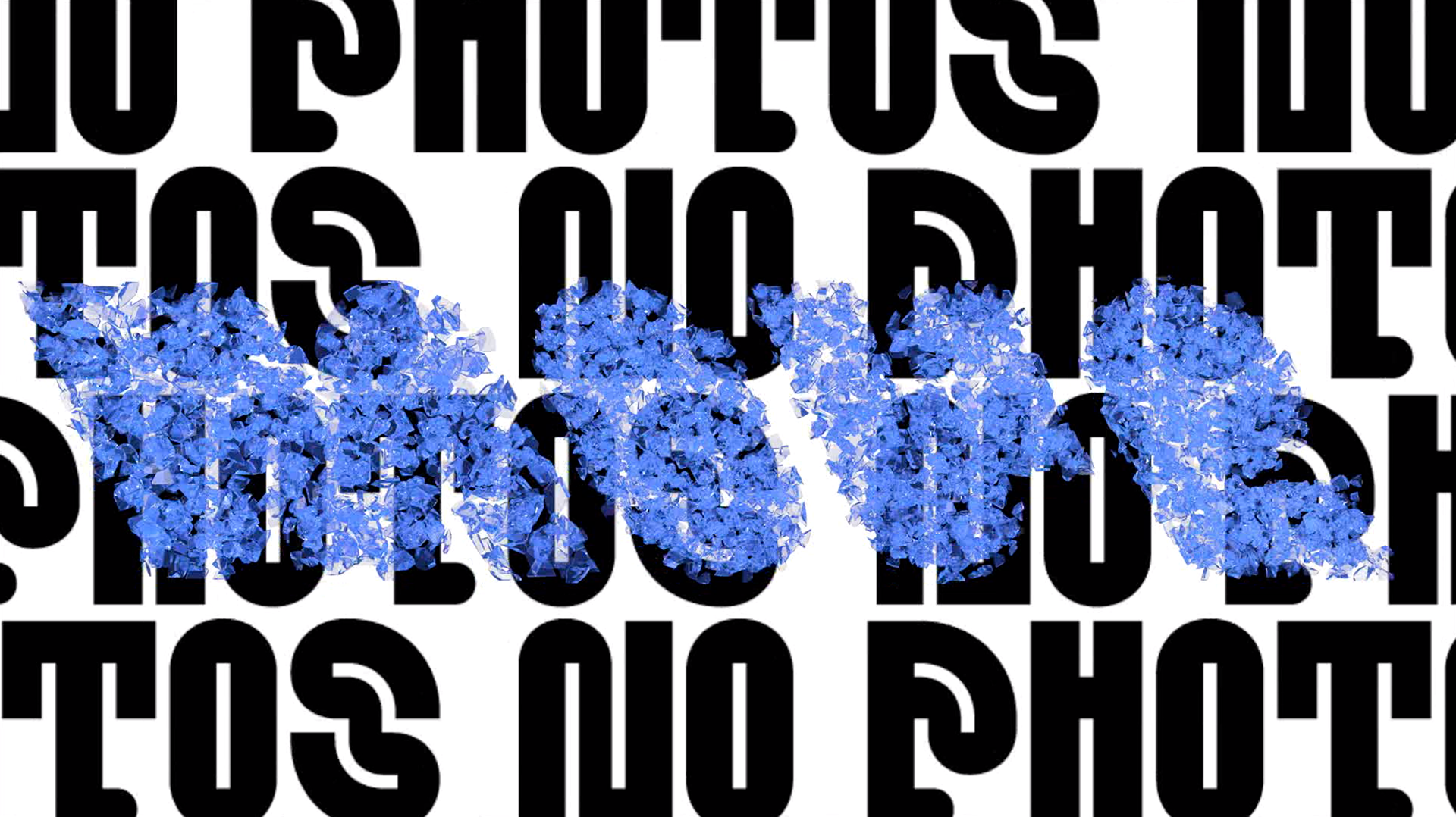 And a huge thank you to the wonderful 
Benoît Bodhuin
for allowing me to play around with his typeface, Pickle Standard.
Project 2 —
Mixmag
Lab Los Angeles
The Lab Los Angeles is 
Mixmag's
 weekly streaming platform where they host American and international DJs, live from their Downtown LA office. This collaboration aims to envision the future of technology at music events by creating a fully immersive audio/visual experience.
Current music communities are defined through archival artifacts, such as live-streamed music event that lead to a vestige of performance that digital individuals and audiences view as an archive. Furthermore, within physical communities, such as music venues, our digital extensions (cell phones) are deterred from participating in the overall experience.
This project serves to subvert this preventive attitude in order to use technology as a method of augmenting rather than archiving. Through the use of the audience, performer, and sonic/visual mediums, the phone is repurposed as a device that is encouraging of creating a connected network in which both artists and audience contribute to feed off another behavior. This new relationship aims to form a novel experience in which tools once used for archiving are now directly influence real time experiences.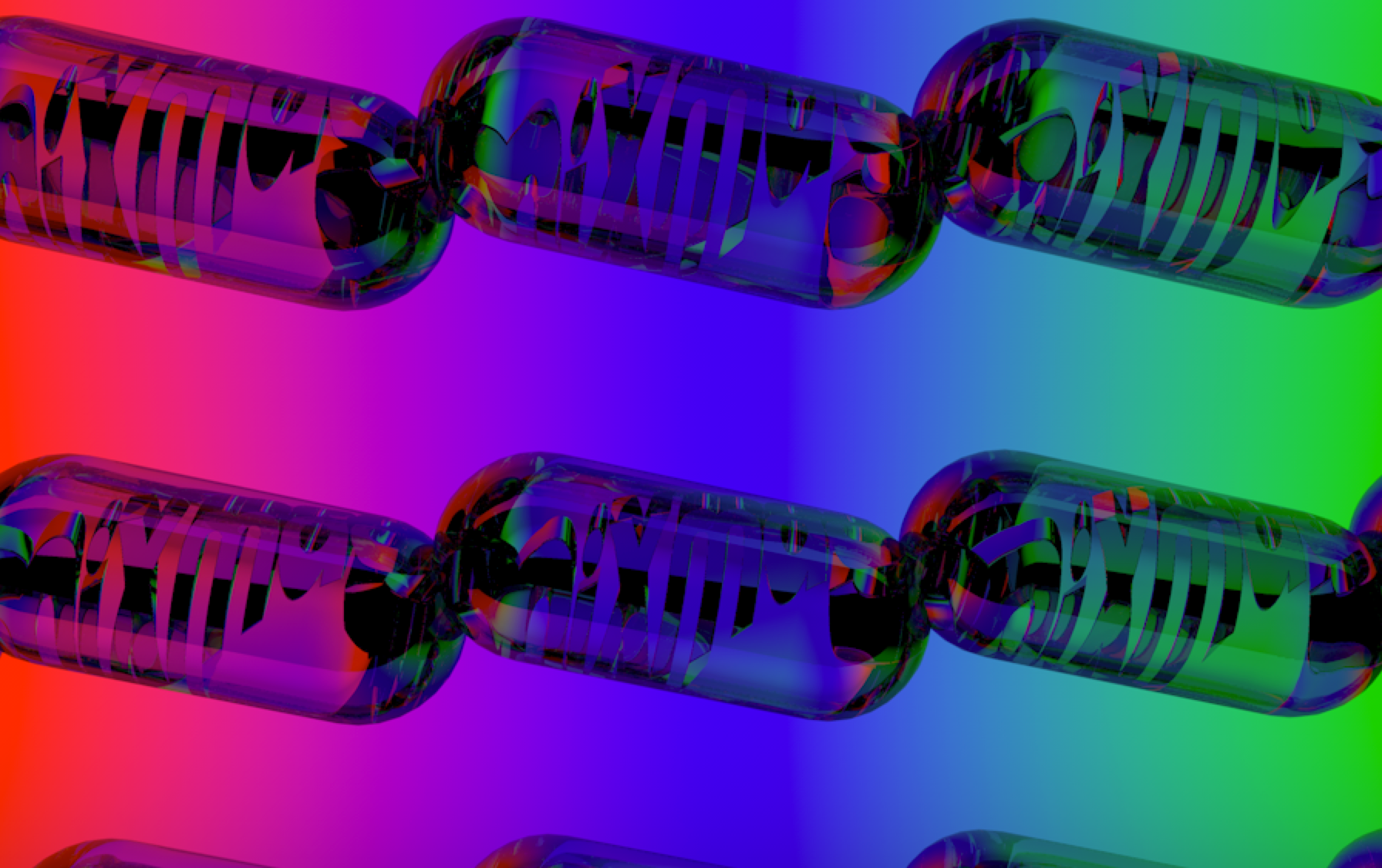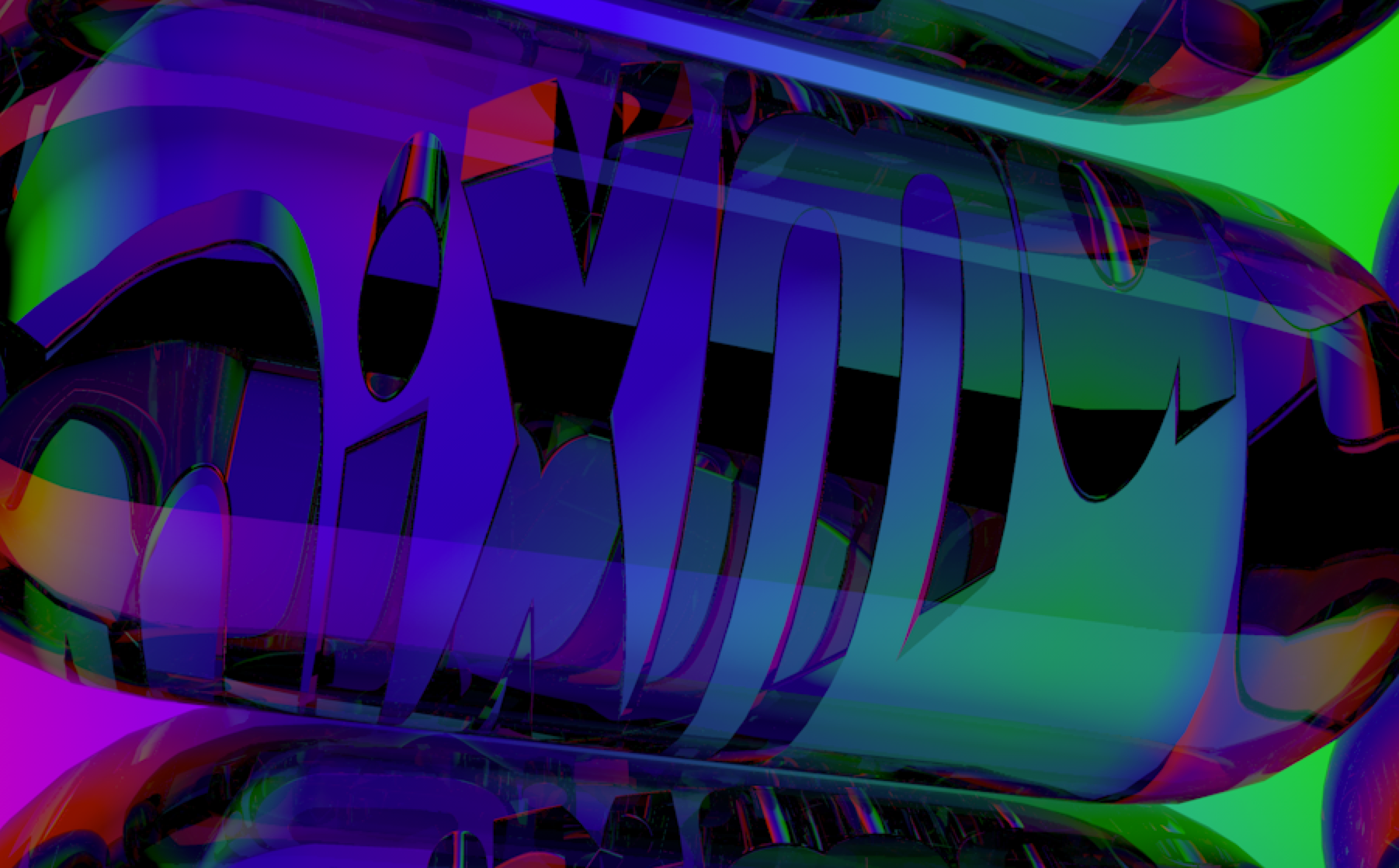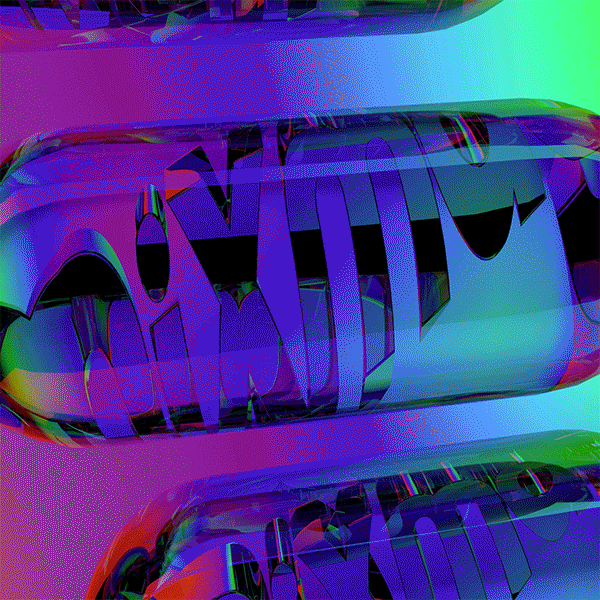 Looking to chat with individuals either passionate about or working in the music industry.