Design for The SoundCloud Playback, an annual celebration of top artists, music and moments that mattered most on the platform. This year, the Playback was presented in an immersive site, designed and built by the in-house Creative Studio. The site highlights the creators and cultural moments that had the most impact in 2020, and connects listeners to check out their own Playback. Additional marketing assets include playlist covers, social templates and artist highlights.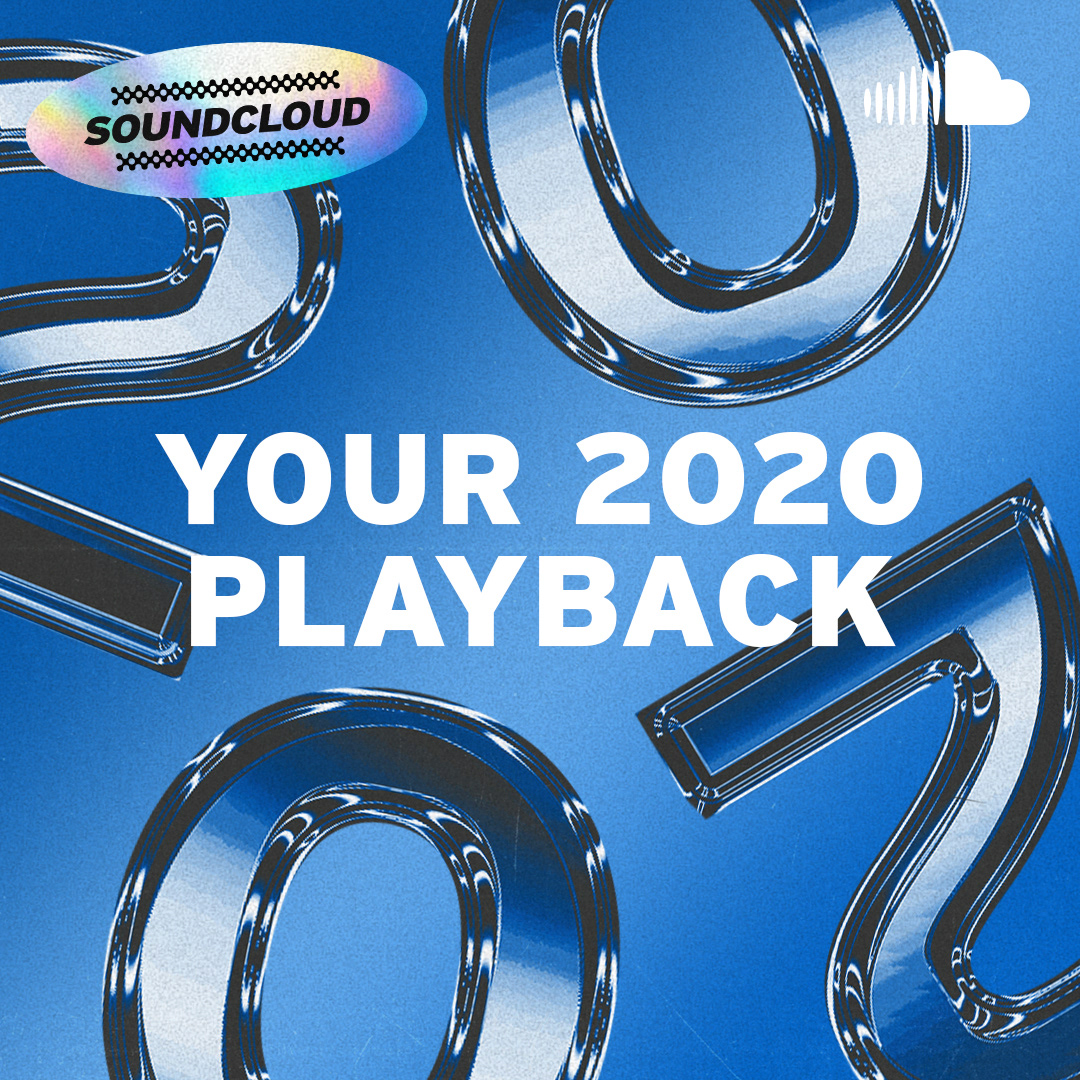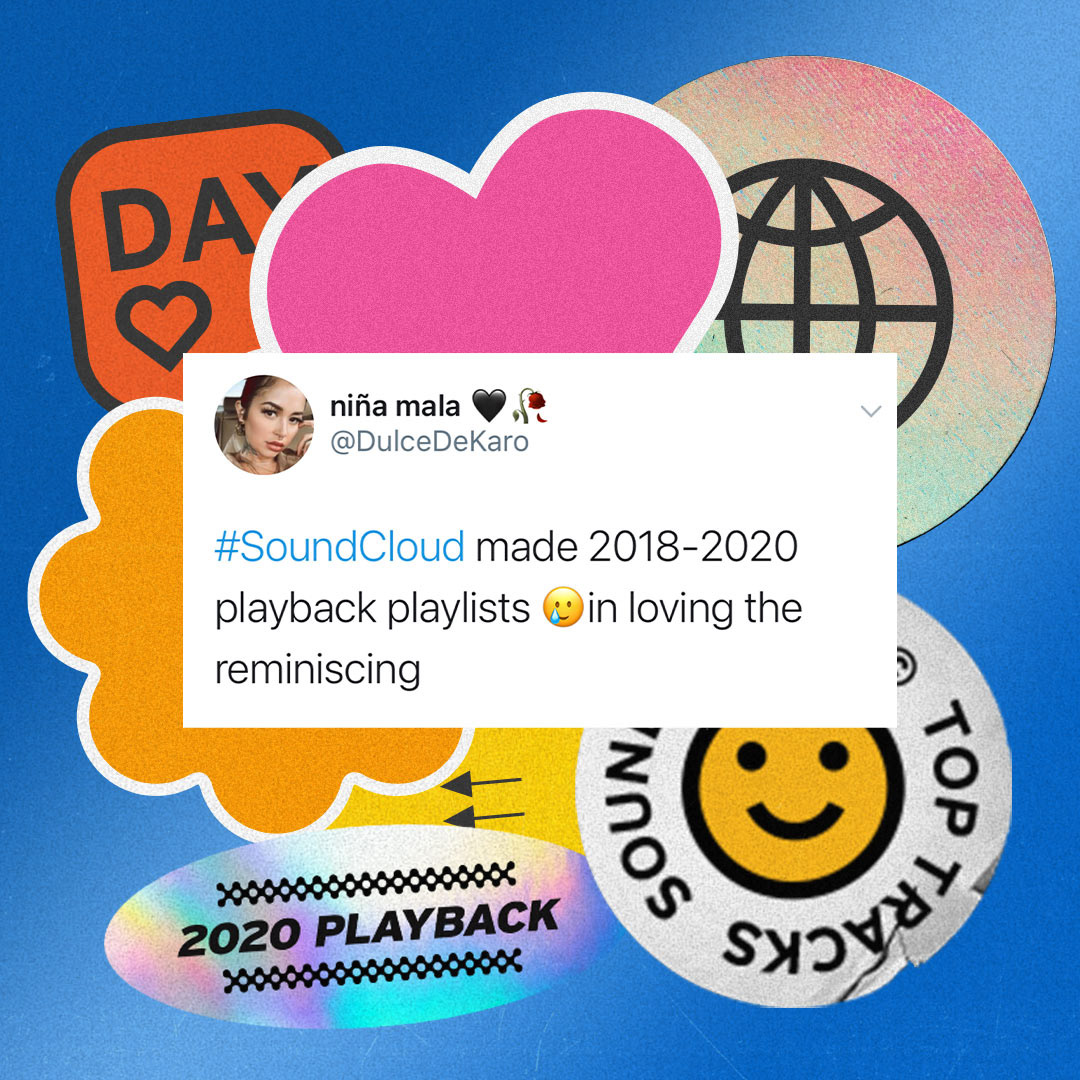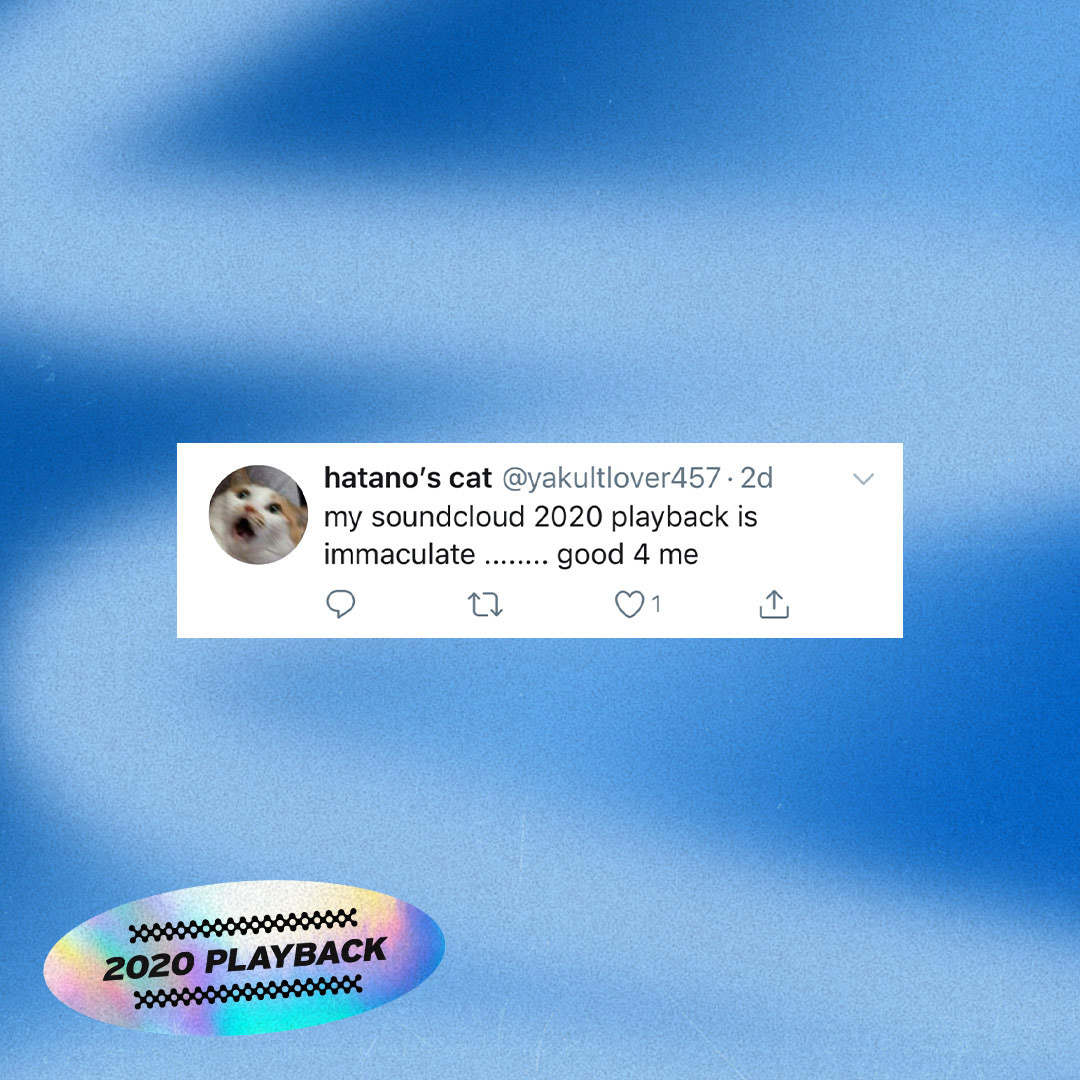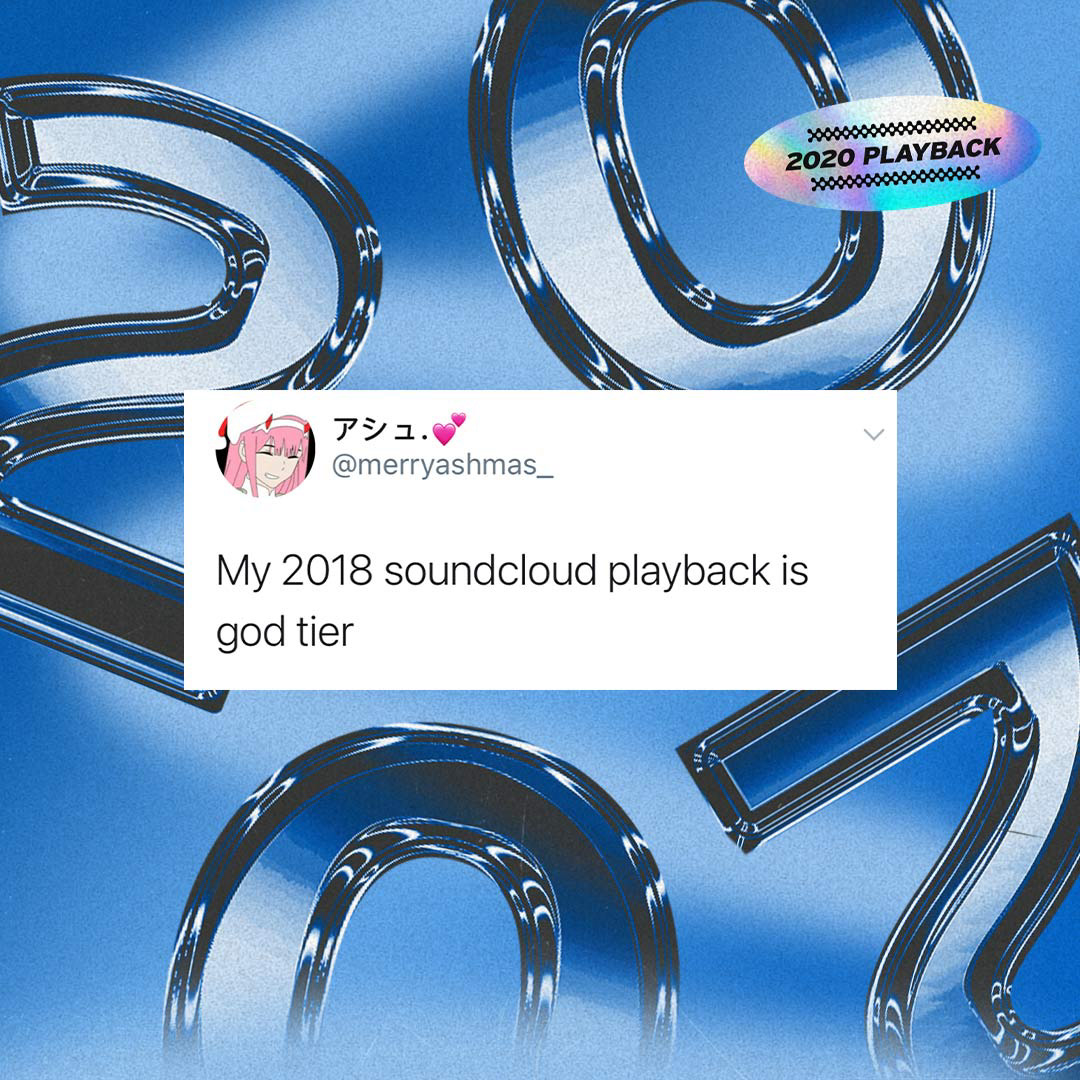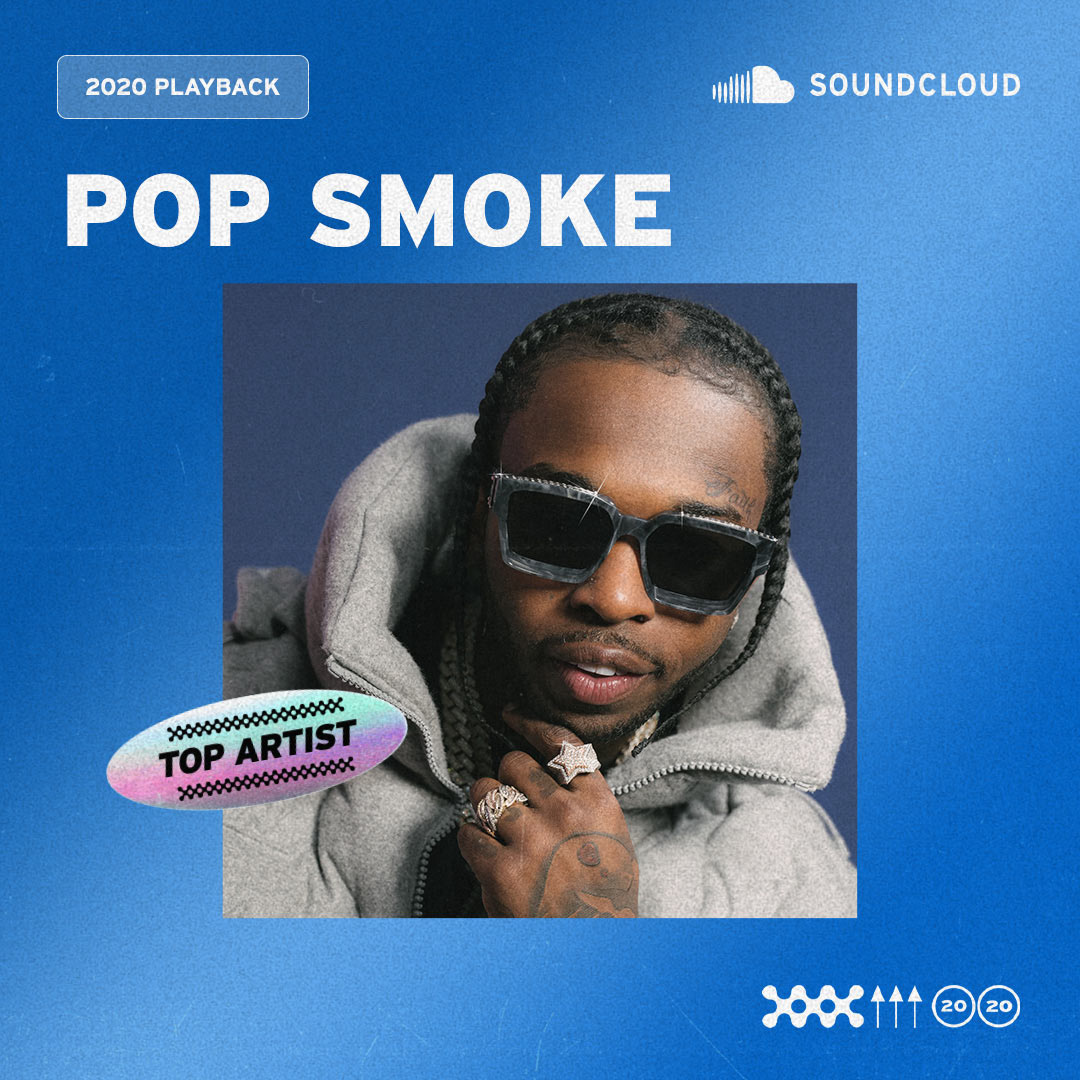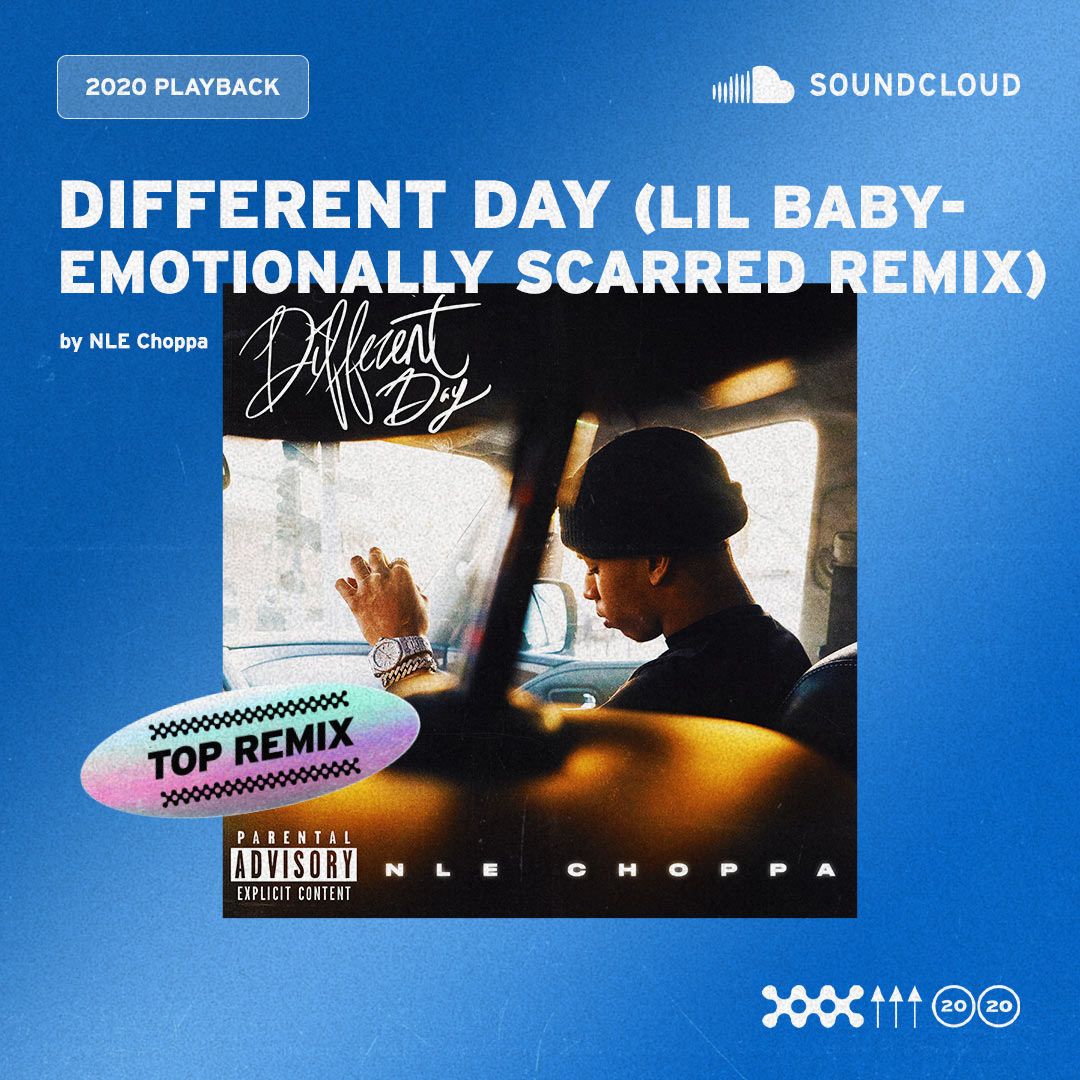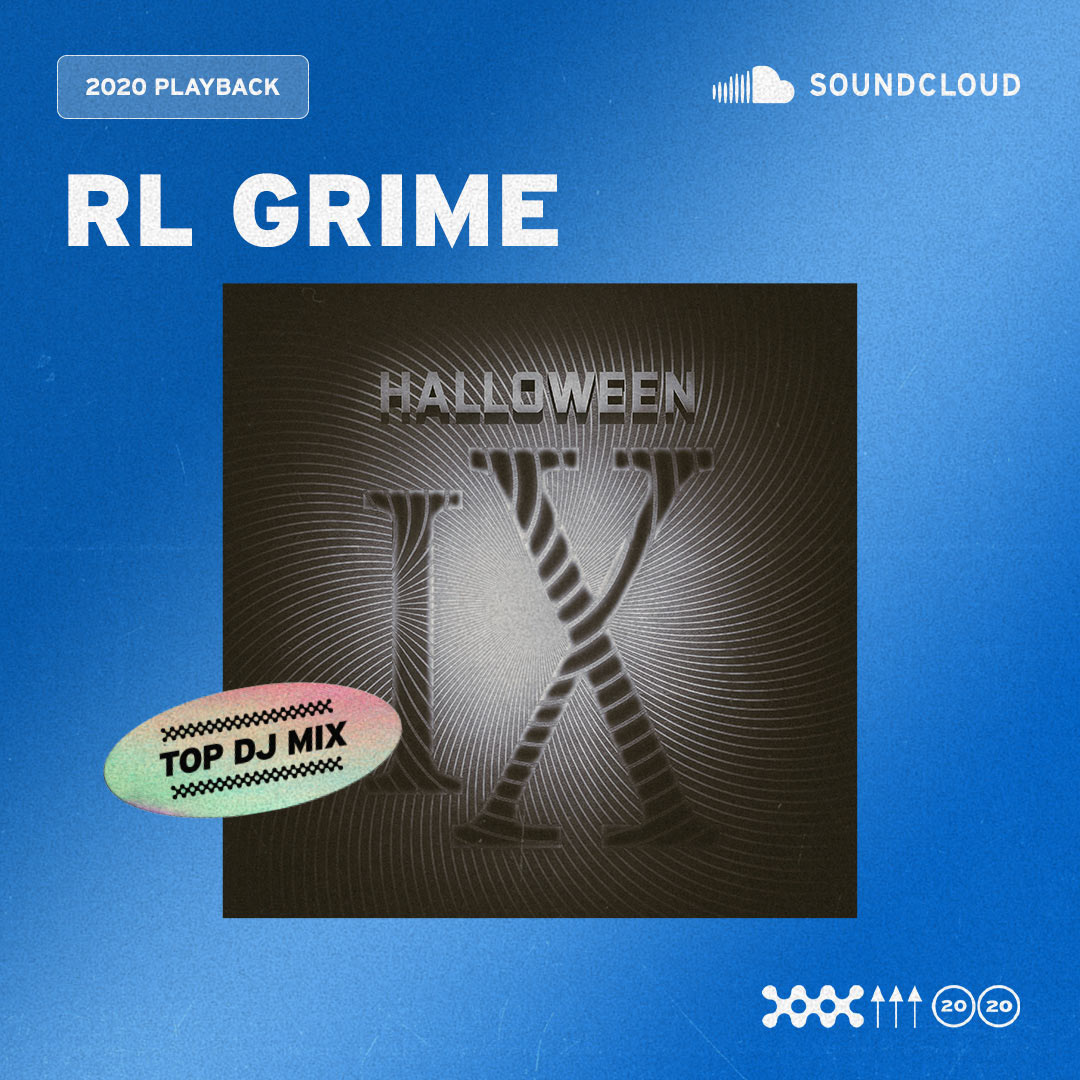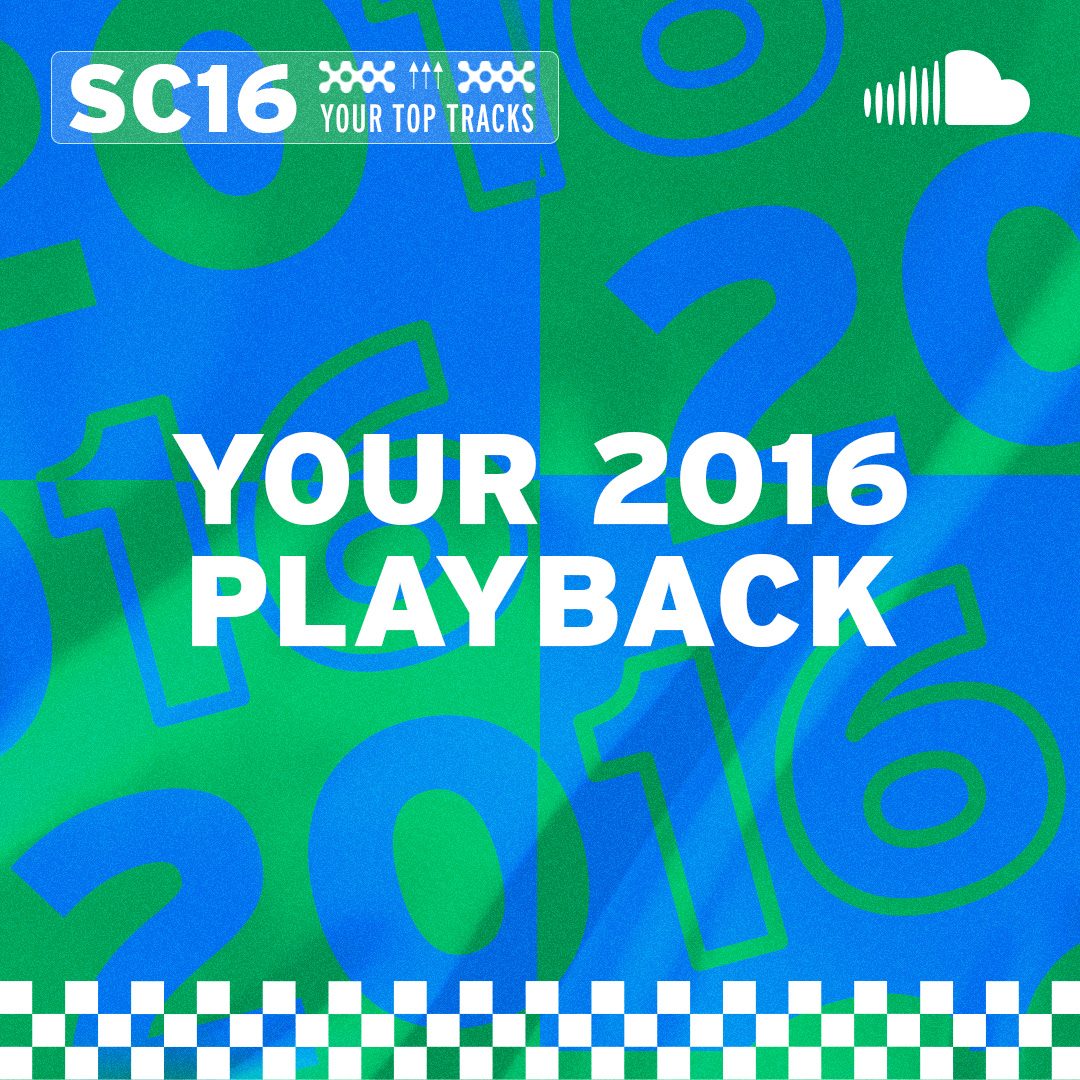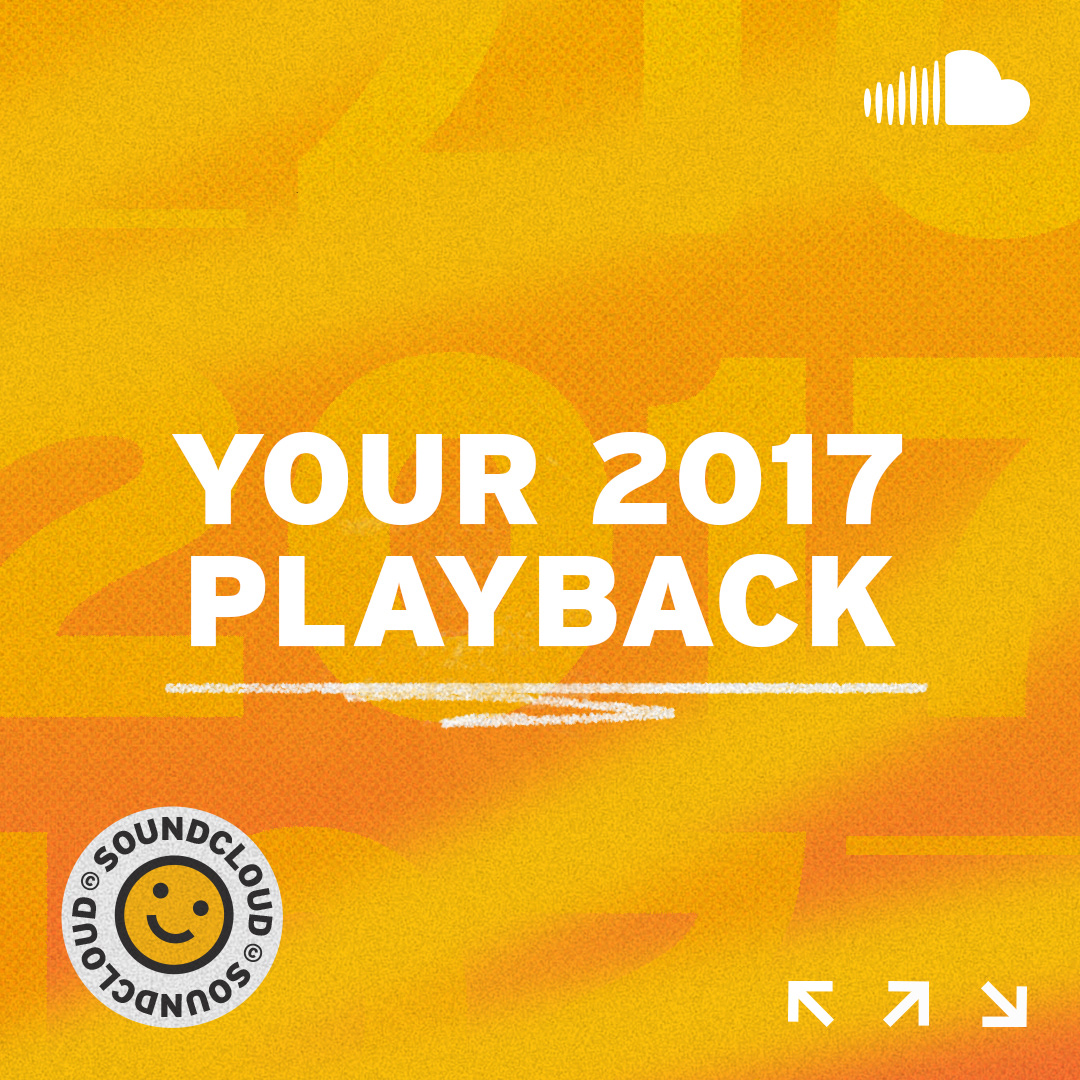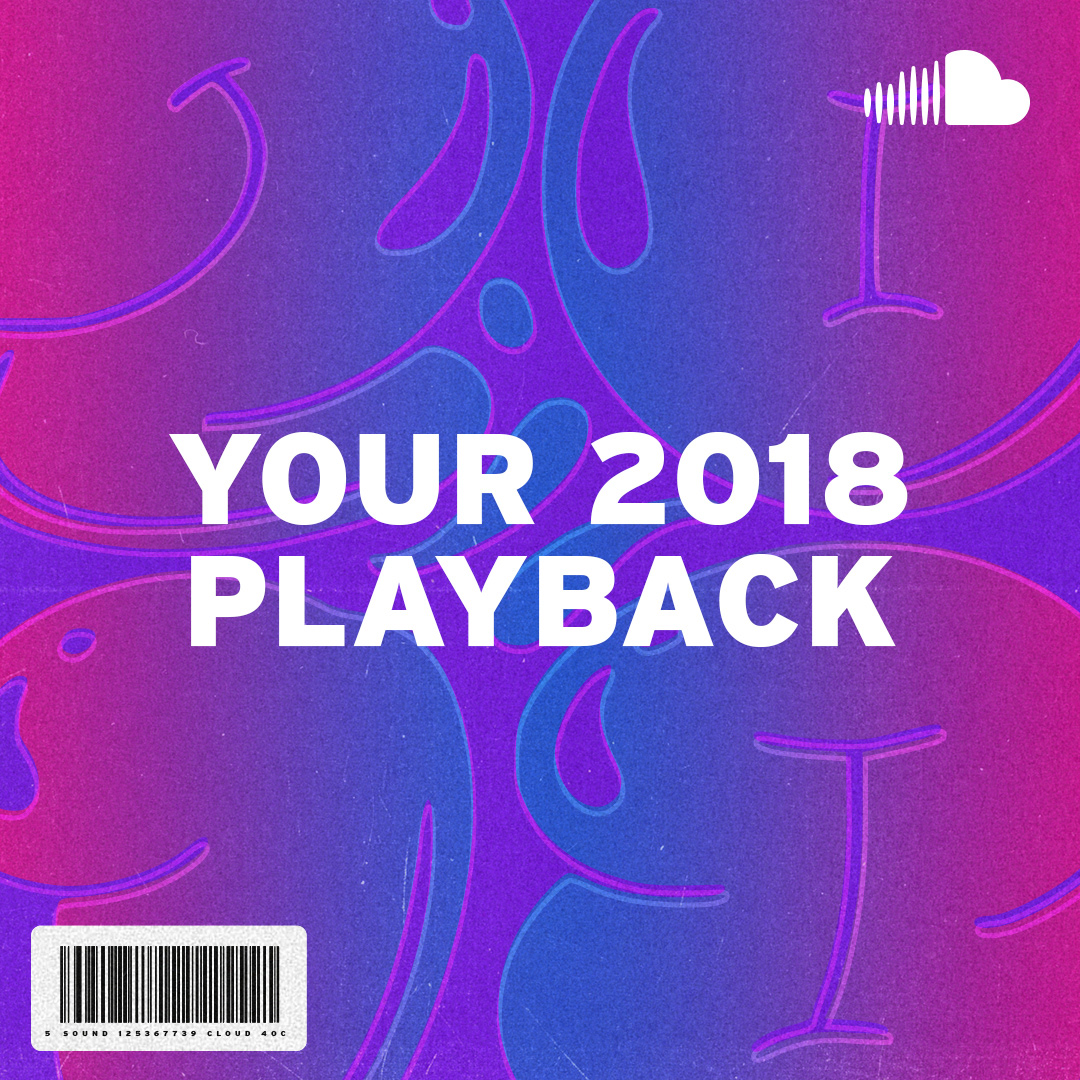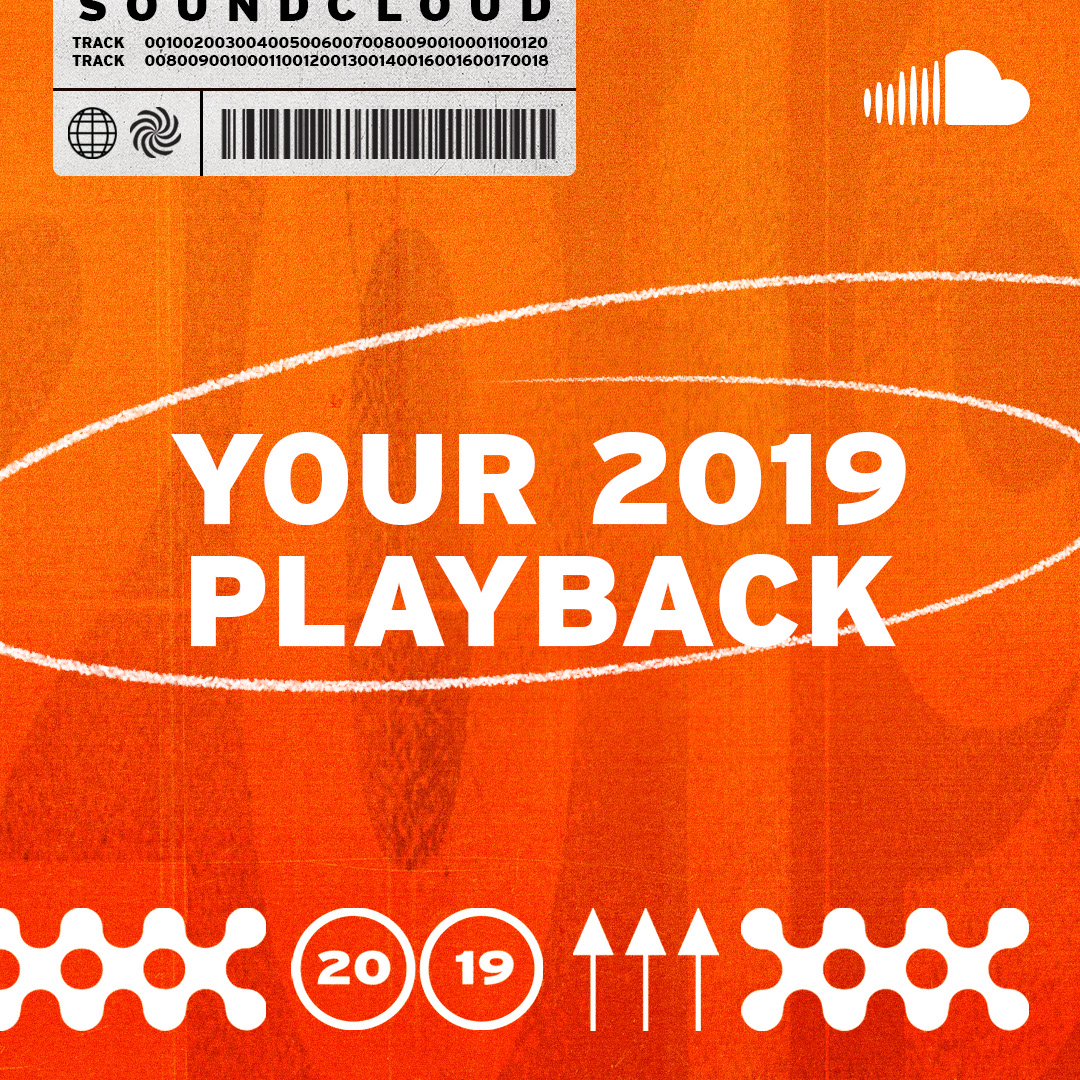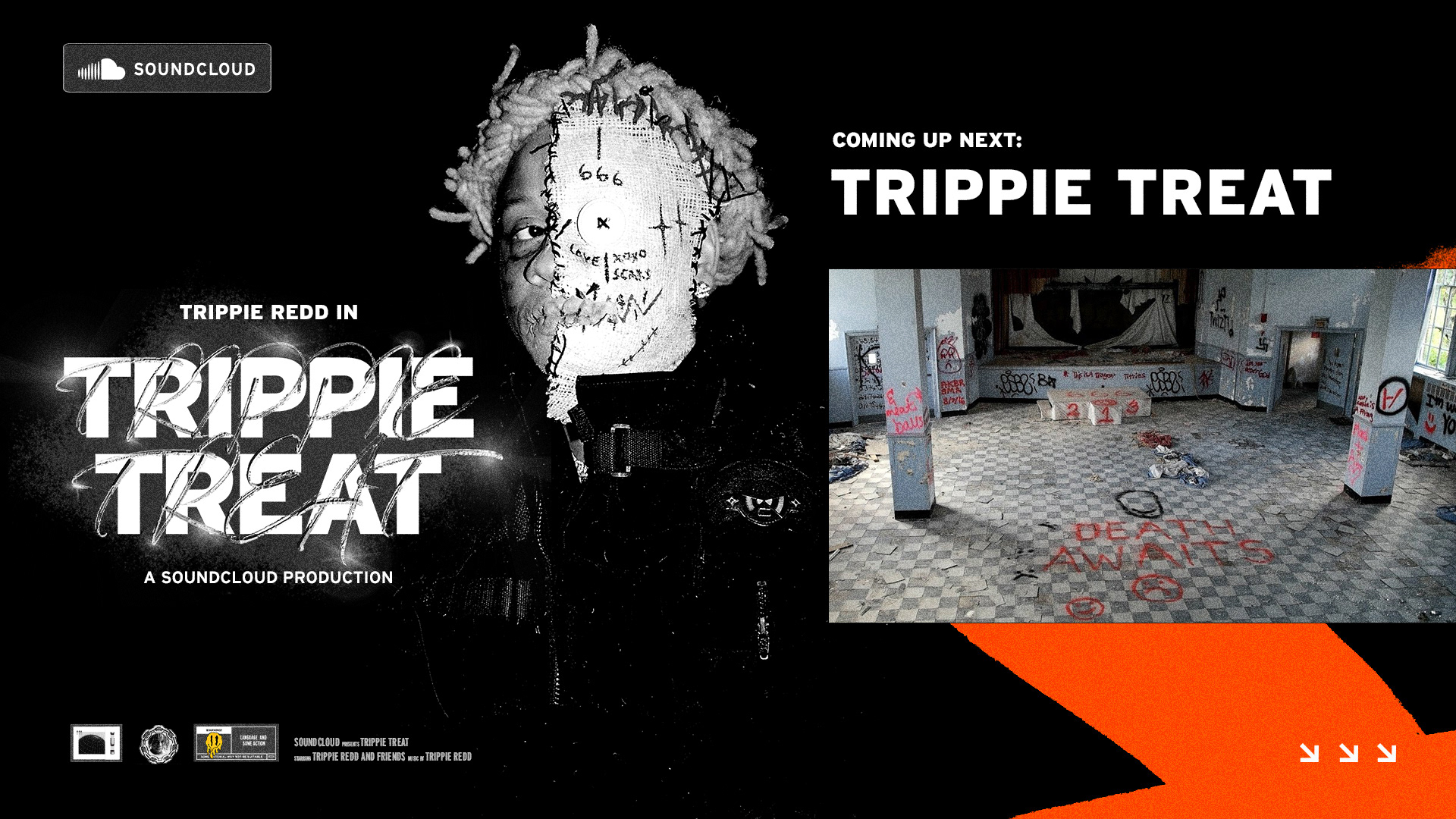 Title and typography treatment for Trippie Treat, an audio/visual experience, celebrating the release of Trippie Redd's new album on

SoundCloud's Twitch channel

.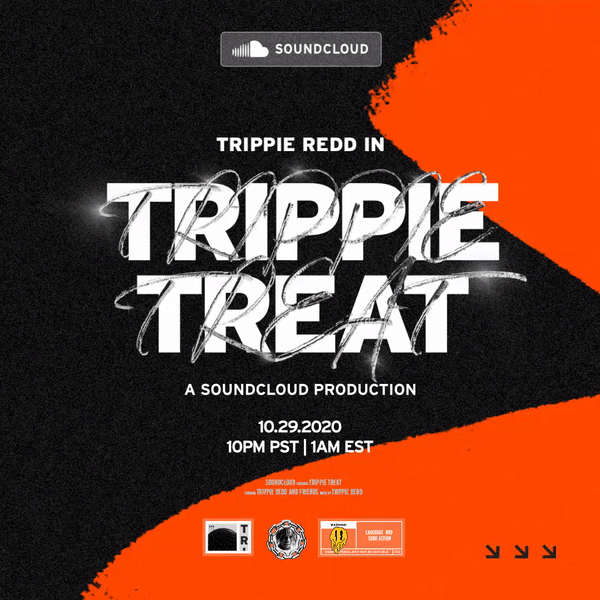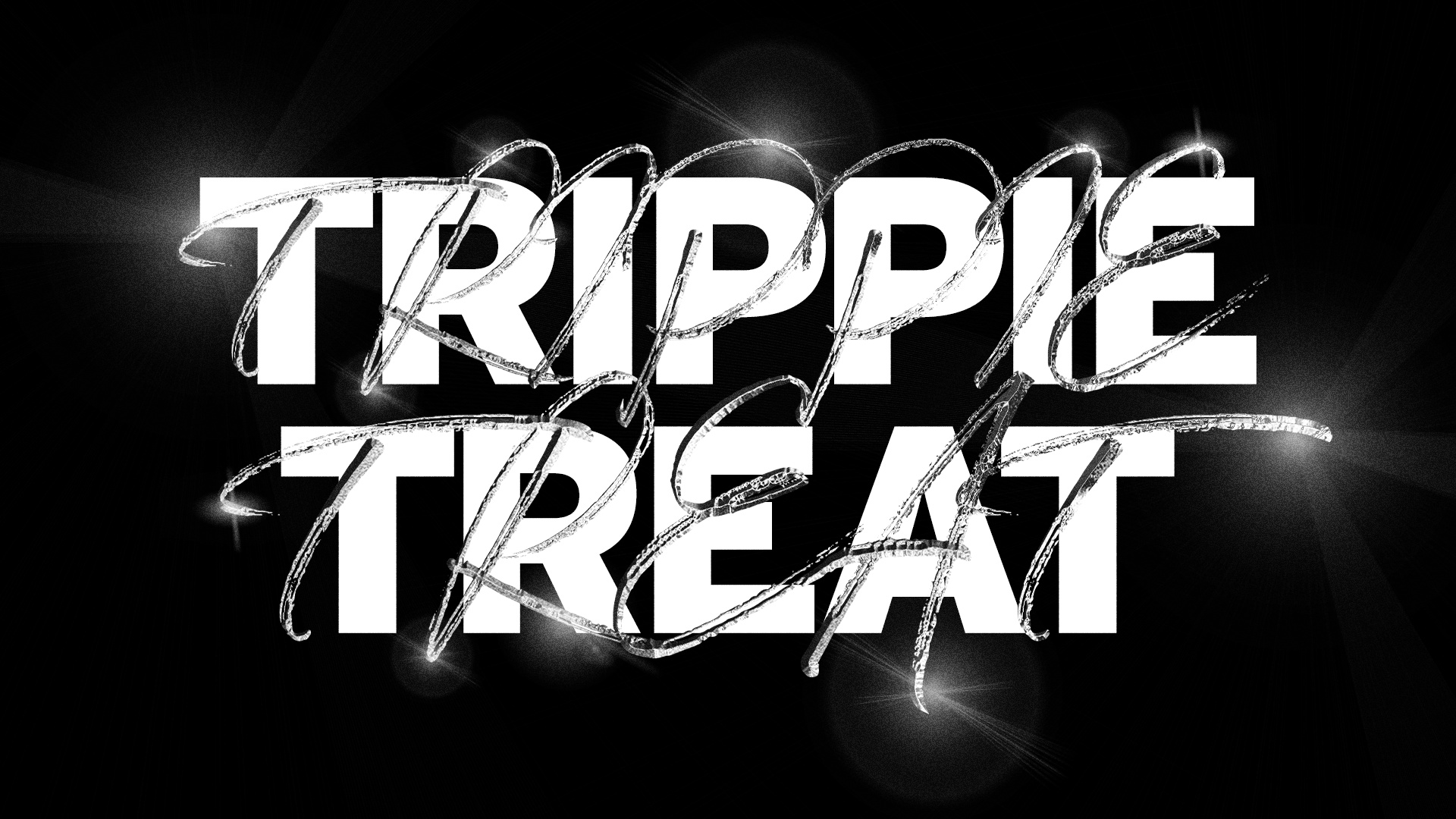 Editorial Design, SoundCloud Playlists
Selected designs  for SoundCloud owned and curated playlists. This page is updated with new designs.